Spring Appeal Update: Thank you!
May 01, 2019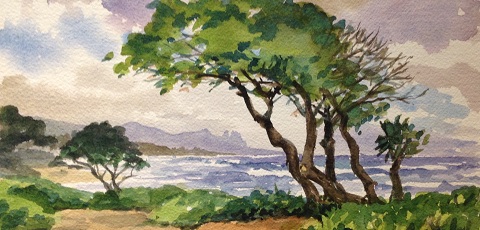 "Regent is dependent on people who believe in what we're doing."
Regent's 2018-19 fiscal year ended on April 30. On April 29, the College announced that it needed an additional $15,000 to meet its year-end fundraising goal. And, in an incredible outpouring of support, Regent's donor community gave $15,000 within 24 hours.
Every year, Regent relies on God to provide about 30% of its budget through the generosity of donors. God is faithful and, by his grace, so are our donors!
"We've been absolutely blown away by the response to this year's spring appeal," said Director of Advancement Richard Thompson. "Our whole team is just amazed by the generosity this community has shown. I already knew that our donors are wonderful people, but they found a way to surprise me yet again! I'm so grateful, first to God for his provision, and also to every donor who gave and sacrificed to sustain Regent's ministry for another year. To every last one of our donors, thank you!"
Regent entered the month of April with 30 days to raise $250,000 in annual funding. As a private, trans-denominational school, Regent doesn't receive government or denominational support, and as a non-profit organization, Regent doesn't ask students to pay the full cost of their education. Instead, Regent relies on donors to provide about 30% of the College's budget.
As Phil Long put it recently, "Regent is dependent on people who believe in what we're doing."
On behalf of Regent's students, faculty, staff, and global community, thank you to the supporters who make it possible for our work to continue!


May 1 begins Regent's 2019-20 fiscal year. If you'd like to join our donor community and support Regent's work in the coming year, we invite you to visit our giving page. Individuals who pay taxes in the United States, Great Britain, or Hong Kong may want to consider supporting one of our international partners.