Welcome to Summer 2022
Summer Programs are where you can wrestle with contemporary issues, be energized by Scripture, and renew your mind. With a full slate of courses on beauty and justice, race and gender, mental health and lament, or history and vocation, there's something for every learner. From classrooms under the green roof to En Route classes on the Greek islands and beyond, there's really no place like it.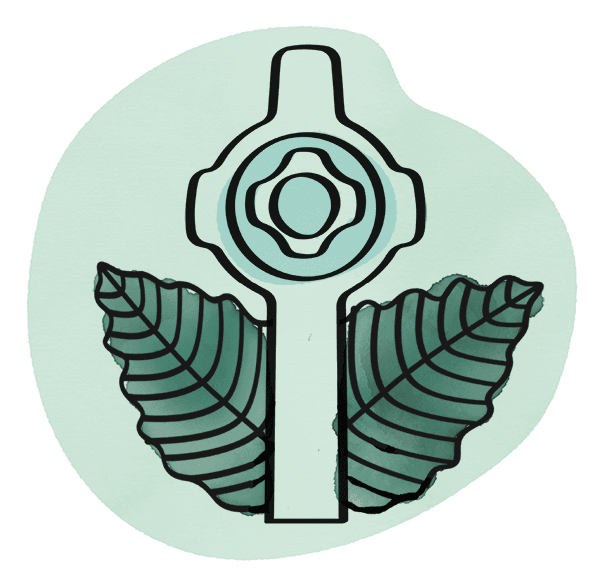 ONLINE OR ON CAMPUS
This summer, most courses will be offered two ways: online and in person. In-person courses will follow provincial mandates surrounding indoor gatherings, and online access will be offered for those who can't safely make it here. We encourage those who can safely journey to Vancouver to come participate in the rich benefits of in-person learning. However, we're glad to host all students in whatever way is best for them.