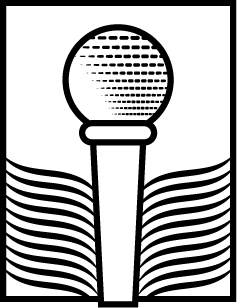 Summer Activities & Events
Overview
Whether we're gathering virtually or in-person, there will still be chances to enrich your extracurricular life. Go deeper with students and faculty outside your digital classroom by participating in livestreamed lectures and events.
EVENING PUBLIC LECTURES
MAY–AUGUST 2021
Every summer, we offer a series of free public lectures featuring engaging talks from our world-class Summer faculty. Scripture, spiritual theology, arts, history, and current events––it's all on offer in our Evening Public Lectures.
View Our Summer 2021 Lectures
Chapel & Midday Prayer
MAY–AUGUST 2021
Join us Tuesdays and Thursdays at noon as we gather online for worship and prayer.
Chapel
Midday Prayer