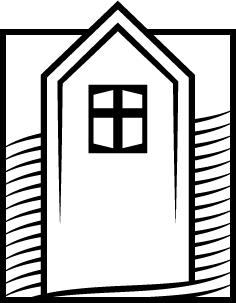 About Summer Programs
THEOLOGY FOR LIFE
Every summer, Regent gathers world-class faculty from around the world to offer condensed, engaging courses for the whole people of God.
For more than 50 years, students from all walks of life have come to Regent's Summer Programs to cultivate biblical knowledge, spiritual depth, and cultural understanding. Some join us for personal growth, others for professional development, and still others to earn credit toward one of our graduate programs.
Over and over, our students tell us that Summer Programs is an experience like no other: a chance to ask hard questions, learn from world-class scholars, and study and worship alongside a global community.
To see how Regent Summer Programs transform lives, check out real stories from three of our summer students below.
Student Stories
---
---