The January Intensive at Regent: one more opportunity for you to learn on a more flexible schedule.
In the first week of January, before the official start of the Winter term, we offer a number of intensive one-week courses. These courses are designed to give students more flexibility in planning their timetable.
The courses are also available for individuals who are not Regent College students but would like to take courses that are relevant to their professional lives.
---
Register
Registration for 2020 January Intensive courses opens on July 3, 2019. The Registration and Payment Deadline is January 3, 2020. If you have a Regent Login, you can register online using our student registration system, REGIS. If you register after January 3 you will incur a late/registration fee of $50. Registration closes completely on January 6, 2020.
For more information about registration, course fees, taking a course for credit or for audit, please contact registration@regent-college.edu, 604.221.3370.
---
January Term 2019 Offerings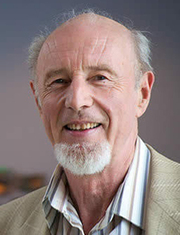 Lived Theology of Work (APPL/INDS 592)
Paul Stevens
Mon Jan 6–Fri Jan 10
1 or 2 credits
Description coming soon.
---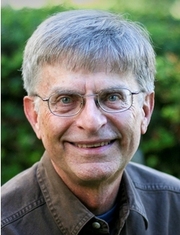 Considering Creation (INDS 506)
Jonathan Wilson and Matthew Humphrey
Mon Jan 6–Fri Jan 10
1 or 2 credits
This course will explore the good news of Jesus Christ for creation in order to shape a vision of faithful discipleship in the midst of the global crises precipitated by the changing climate. We will do this by exploring biblical and theological resources for reshaping our understanding of discipleship and by attending to concrete practices that may bear witness to God's care for creation and lives properly aligned with God's creation. Our development of vision will arise from a notion of "conviviality"—living with the Creator in celebration of Creator's gift of life.
---