Richard Thompson on Regent's 2019 Christmas Appeal
December 20, 2019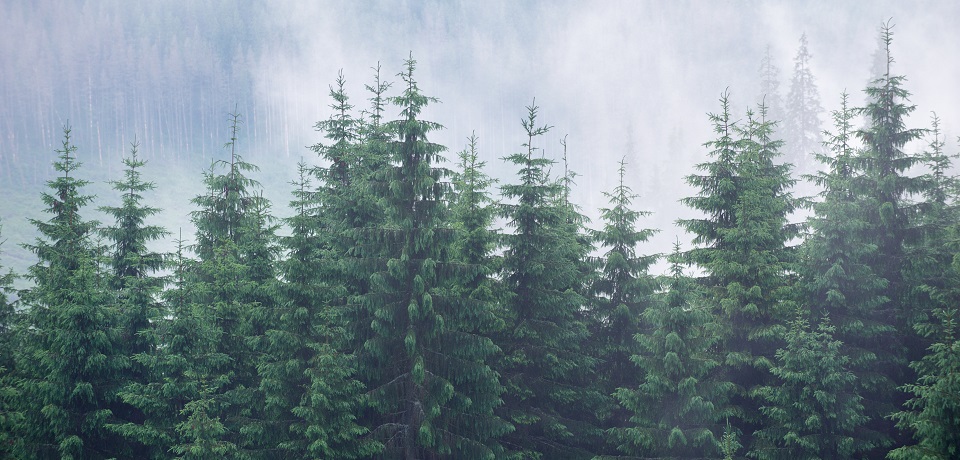 Simply put, donor generosity is vital to Regent's future flourishing.
Director of Advancement Richard Thompson explains how God's provision and donors' generosity make Regent stories possible. To make a year-end gift in support of Regent's mission, donate online, or explore other donation options on our giving page.
Throughout this academic year, Regent is celebrating its 50th anniversary by sharing a new alumni story every week. As I look at these stories from Regent's past 50 years, I often wonder what stories will be told 50 years from now.
One thing I'm sure of: if Regent is around in 50 years, it will be because of God's provision through donors like you.
Regent relies on God to provide. Theological education is an expensive undertaking. Theological education in the context of community is especially costly. But, as 50 years of student stories demonstrate, it's worth it. Regent relies on God's provision to carry out his work in and through this place.
God often provides through donors' generosity. Regent is a non-profit organization. We're not out to make money from our students. Regent students pay a lot, but they don't pay for the full cost of their education. We rely on donor generosity to provide about 30% of Regent's operating budget. That 30% makes it possible for students to be here.
Donors like you make Regent possible. Regent's budget is tight. We rely on God to provide through your gifts—not so we can spend lavishly, but so Regent can be here for students in years to come. You don't have to wonder whether your gift will make a difference. Every dollar really does matter.
Simply put, donor generosity is vital to Regent's future flourishing. In fact, it's vital to Regent's future existence. In this year of celebrating God's provision for Regent over the past 50 years, would you participate in God's provision for the years to come?