Welcoming Three New Board Members: Toni Kim, David Sayson, and Marv Franz
October 20, 2020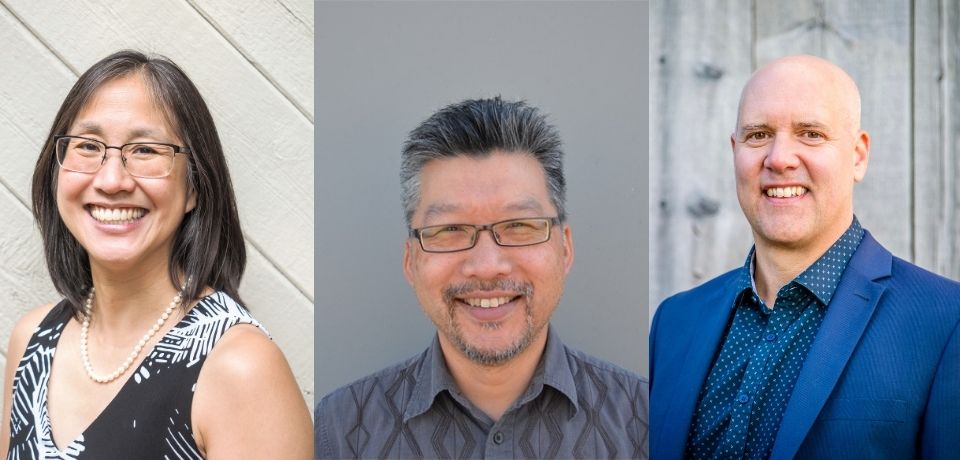 "It is an absolute pleasure to welcome these three new members to the Board."
Regent College's Board of Governors is happy to announce the appointment of three new members. After a careful nomination and selection process, Toni Kim, David Sayson, and Marv Franz were officially appointed in the fall of 2020.
President Jeff Greenman welcomed the appointments, noting, "Regent is blessed to have an excellent Board. I am deeply grateful for the board's insightful leadership, especially during a time of significant challenge and change. I am pleased to see the addition of Toni, Dave, and Marv to this team. As alumni, they know the College well and bring valuable skills and expertise to the Board's important work of oversight."
Board Chair Roger Laing added, "It is an absolute pleasure to welcome these three new members to the Board as we seek to carry on the good work of stewarding the College this year."
Toni Kim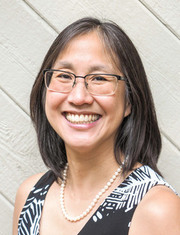 Toni Kim was a minister at Park Street Church in downtown Boston for seventeen years. She received her BS in applied math from Yale University and a Master in Christian Studies from Regent College, with a double concentration in biblical languages and interdisciplinary studies. Her thesis addressed the treatment of shame in the Bible and how this impacts Asian-American ministry. Toni currently lives in Charlottesville, VA, serving as a spiritual mentor to many. She and her husband Walter have been married for 25 years and have two teenagers, including a daughter with Down syndrome who has lived up to her middle name of Joy. Toni is a shepherd administrator who loves to serve on boards.
David Sayson­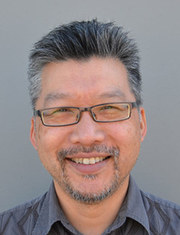 As the president of the Institute for Marketplace Transformation, David Sayson longs to see God's kingdom come to the marketplace through Christians who thoughtfully integrate their faith and work. He received his BASc in mechanical engineering from UBC and was awarded the Marketplace Theology Prize on completing his MATS at Regent. David's wide-ranging experience in the marketplace includes work in mechanical engineering, owning and growing a business in the telecom industry, and serving as VP at a public multinational company. In addition to his work with the Institute for Marketplace Transformation, David is currently involved with sustainable food production technologies through his business, JustAquaponics.
Marv Franz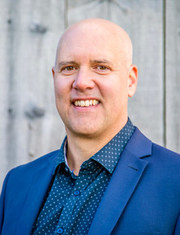 Marv Franz is the Principal of New Vantage and consults with leaders, senior management teams, and boards navigating change processes. He is skilled in helping leaders clarify the challenges they face, facilitating strategy and problem-solving processes, and enabling leaders and teams to bring about the change required for their organizations. He has applied fourteen years of consulting experience to the needs of his clients in strategy design and execution, organizational design and culture, as well as executive team and leadership development in North America, South America, Africa, and Asia. His leadership development work within the Municipality of Durham Region helped them to achieve the 2015 Order of Excellence, Canada's highest national award for organizational excellence. This experience led to co-authoring his book, The Inspired Workplace: How Building Community at Work Unlocks Organizational Potential.
In addition to helping boards develop governance systems that improve their impact and effectiveness, Marv has prepared others to do the same via lectures, publications, and training. He has worked with clients in a variety of industries, ranging from small firms to multinationals. To serve his clients, Marv draws upon a unique combination of educational and past work experience, including an MBA from the School of Business and Economics at Wilfrid Laurier University specializing in Strategy, undergraduate degrees in Biology (BSc hons) and Education (BEd) from Brock University, and two graduate theology degrees from Tyndale Seminary (MDiv) and Regent College (ThM).