Summer Scholarships Available for Church and Parachurch Workers
June 11, 2020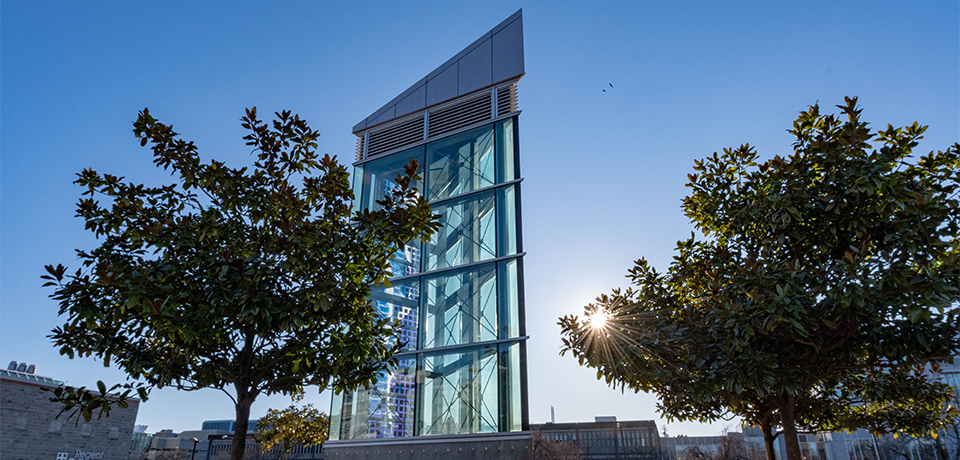 The application deadline is Wednesday, June 17, 2020.
Thanks to the generosity of a donor, summer scholarships are available to individuals in full-time vocational ministry (church, parachurch, mission organization, etc.).
Candidates must submit a 1–2 page application highlighting their Christian story/journey, a description of their current ministry and the challenges they face, and an explanation of the summer course(s) they wish to take and why those courses will enhance their ministry.
Recipients will be expected to write a short report upon the conclusion of their courses, documenting their experience of Regent College and its community, their class experience, the ways in which they have been refreshed and recharged, and a description of the course content and how it has enhanced their ministry or encouraged them in their vocational calling.
Current students and those applying for admission in the fall semester are not eligible. Candidates must be continuing in their full-time ministry roles.
Please submit your application to: [email protected]. You must include your full name, position, contact info, and name of church/ministry organization. The application deadline is Wednesday, June 17.