No Fear in Christ's Disaster Plan: On Peace, Repentance, and Trust
April 16, 2020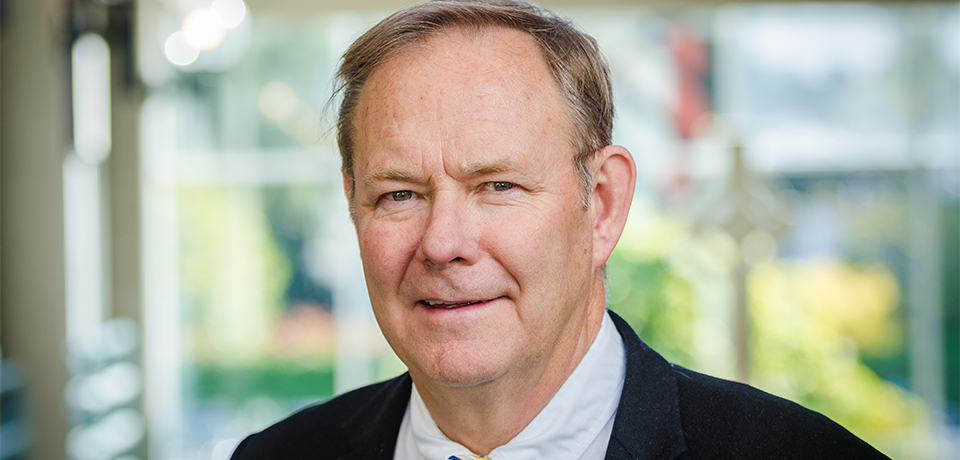 In repentance and rest is your salvation, in quietness and trust is your strength (Isaiah 30:15)
Regent College's Ross Hastings (Sangwoo Youtong Chee Professor of Theology) isn't just a brilliant lecturer; he's also a gifted pastor. In this hopeful sermon, two of Ross's love languages—robust theology and compassionate pastoral care—really shine. In a thoughtful message, Ross responds to questions of current global suffering, Christ's own response to others' pain, and what's required of us in our current season. Have a listen to remember why we can (and should!) turn towards a good God in times of struggle, seeking his counter-cultural rest and peace.
Watch Ross's hopeful sermon in the video below.
For more good thoughts from Ross Hastings, check out his article, "Three Bodies United in One: A Holistic Theology of the Body" in the latest issue of Regent World, released March 31, 2020.