Houston Centre Hosts 2022 Theology of the Person Lectures
January 17, 2022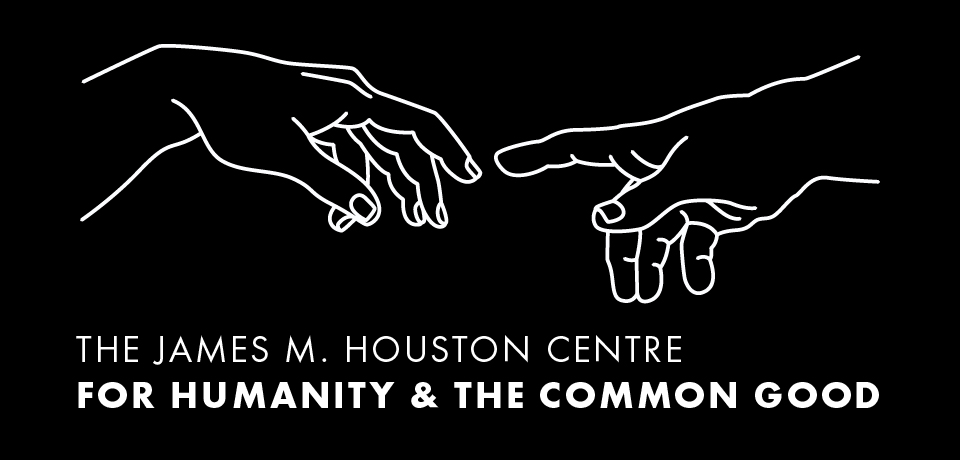 This lecture series will explore a theologically robust, philosophically plausible, and scientifically probable concept of the human person.
Regent College is pleased to announce the launch of the James M. Houston Centre for Humanity and the Common Good.
Directed by Dr. Jens Zimmermann, the Houston Centre is a five-year initiative of Regent College dedicated to the question of human identity and its importance for conceptions of the good life. As part of this initiative, the Houston Centre will host a lecture series on the Theology of the Person.
THE THEOLOGY OF THE PERSON LECTURE SERIES
The Theology of the Person lecture series recovers the important concept of the "person" while engaging theologically with contemporary culture's notions of humanity. For eight weeks, visiting speakers will offer a rich theology of personhood through the lens of their own research areas. Topics include human dignity, race, neuroscience, bioethics, and more. Collectively, these lectures present an interdisciplinary framework that will illuminate our shared experience of being human.
Commenting on the significance of this lecture series, J.I. Packer Professor of Theology Jens Zimmermann said: "By neglecting the mystery of the person, contemporary ideas about personhood are reductive, missing out on integral views of what it means to be human. As a result, our collective imagination is weak, lacking a rich foundation of insight into issues of personhood—medical, philosophical, technological, ethical, and more. With that in mind, this lecture series will offer a theologically robust, philosophically plausible, and scientifically probable concept of the human person. It is my hope that all who participate will come away better able to assess current issues related to being human, and will gain a richer sense of the goal of human life: friendship with God."
Join us for all eight lectures, listed below.
*Note that the first two lectures are available online only. Information about on-campus attendance for forthcoming lectures will be available closer to each lecture date, but all lectures will be available online.
ABOUT THE JAMES M. HOUSTON CENTRE FOR HUMANITY & THE COMMON GOOD
Grounded in Dr. James M. Houston's Christian theological vision of integrative scholarship combining academic study, practical research, and lived reality, the Centre will provide opportunities for interdisciplinary and inter-religious dialogue on the question of what it means to be human. Through planned collaboration with UBC and other academic institutions, and by inviting insights from a wide range of secular and religious perspectives, the Centre aims to engage in a broad consideration of human identity and the common good.
More details will be available about a public centre launch later in the year.