Support for Students Impacted by Covid-19
November 15, 2022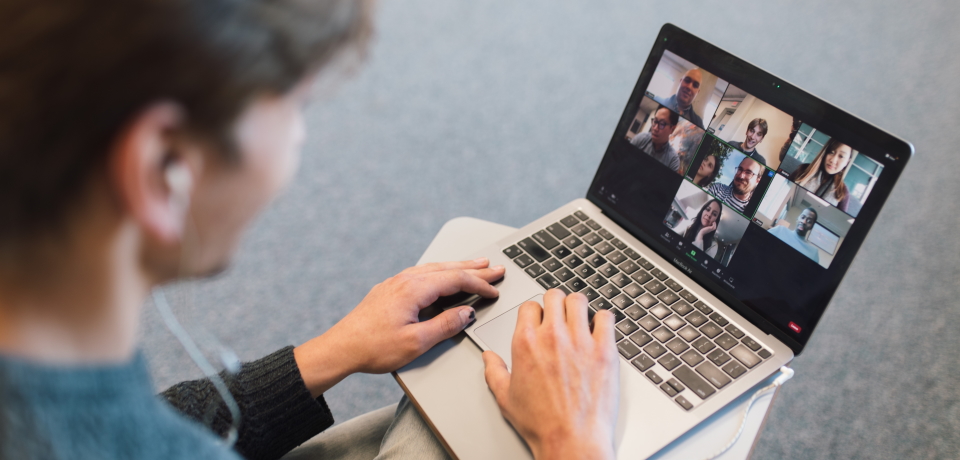 "We want to work with you so you can complete your studies and graduate."
Great news for students who have been impacted by the Covid-19 pandemic: Regent is committed to helping you finish your program.
In addition to a new online learning policy that applies to all present and future Regent students, Regent is pleased to announce special provisions for our current students, who have faced unprecedented challenges in pursuing a Regent education.
As recently decided by Regent College's Faculty and Senate, students will now be permitted to complete up to 50 percent of the credit hours for their program online. (See this announcement for details.) In addition, the College is offering the following time-bound provisions for current students:
No courses taken between March 2020 and April 2023 will count toward the 50-percent cap on online learning.
Regent commits to continue offering online access to a sufficient number and range of courses to ensure that students who began a Graduate Diploma, MACS, MATS, MDiv, or ThM during the pandemic will be able to complete a full 50 percent of their programs online after April 2023, up to the maximum length of completion for these programs.
Academic Dean Paul Spilsbury commented on Regent's commitment to working with students who have been impacted by the pandemic. "My faculty colleagues and I have been deeply moved by the commitment, flexibility, and perseverance our students have shown since the onset of the Covid-19 pandemic. We want to honour their hard work and dedication by doing all we can to ensure they'll be able to complete their programs as global circumstances continue to change."
Registrar James Smoker noted that the College recognizes that current students are dealing with a range of unusual circumstances after a tumultuous few years. "If you enrolled in a program during Covid, our goal is to help you finish that program. We want to work with you so you can complete your studies and graduate."
Current students with questions about the impact of these new policies are invited to make an appointment with Academic Advisor and Administrator Ann Zlindra, who will be happy to help you think through your path to completing a program.