Important Changes to Financial Aid Policies for 2022/2023
December 01, 2021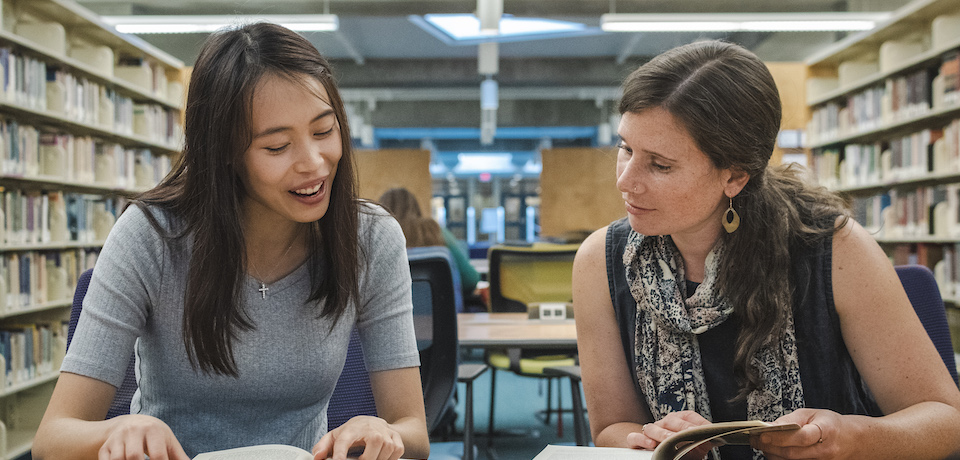 If you need financial aid, we want to hear from you. Apply for financial aid on Jan 12, 2022.
Studying at Regent College is a great investment, but we understand it can be costly. Regent offers numerous scholarships and bursaries that help students who need tuition assistance. If you need help funding your studies, you may qualify! But you need to apply for financial aid first.
SAVE THE DATE
For the 2022/2023 academic year, financial aid applications open on January 12, 2022, at 12 pm (Pacific Time). All students hoping to receive assistance with the cost of tuition in Fall 2022 and/or Winter 2023 should apply for financial aid in January 2022.
NEW: ONE FINANCIAL AID APPLICATION DATE
Beginning in 2022, Regent will have one financial aid application date for the whole academic year.
This newly-streamlined process is designed with applicants in mind. Prospective students just need to fill out a single online form to be considered for every award available to incoming students. A single financial aid application can cover multiple years of study, making it easier to plan for a whole program. Click here to learn more.
If you hope to start your program at Regent in September 2022 or January 2023, we recommend you submit your application for admission and all related documents by December 31, 2021. That way, you'll be ready to apply for financial aid when applications open on January 12, 2022.
ONLINE LEARNING AND FINANCIAL AID
Recently, Regent's Board and faculty voted to extend online access to Regent courses until April 2023. Throughout that time we will also continue to suspend residency requirements for degree completion and financial aid.
We are delighted to make theological education more accessible to students from every background, and we encourage anyone who needs help with the cost of studying to apply for financial aid.