Online Learning Extended Until April 2023
November 24, 2021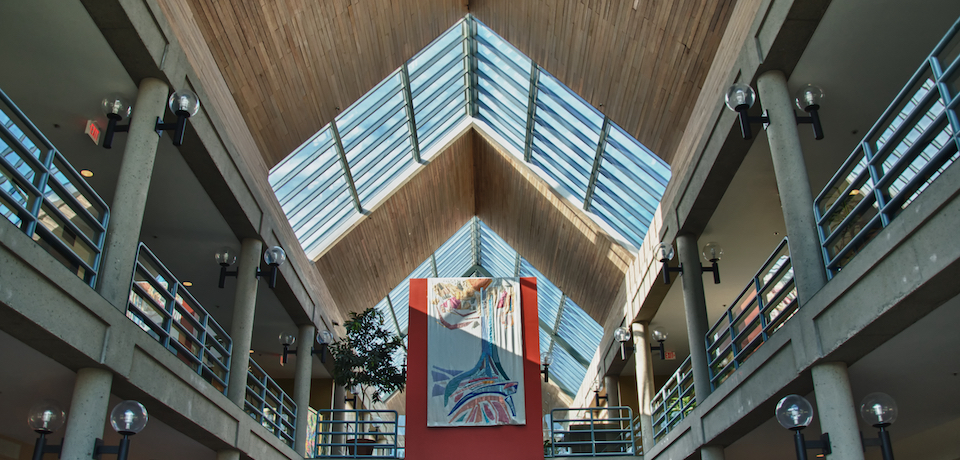 ONLINE LEARNING EXTENDED UNTIL APRIL 2023, GIVING ALL STUDENTS EQUAL ACCESS TO EDUCATION AT REGENT COLLEGE
Regent College's Board and faculty have voted to extend online access to Regent courses until April 2023––an 8-month extension of our current policy. Throughout this time, residency requirements for degree completion and financial aid will be suspended, giving all students equal access to pursue their hope of attaining a degree at Regent.
Though we continue to offer online access, Regent remains deeply committed to in-person learning. We know that studying on campus offers rich opportunities for community, formation, and growth. Our faculty love to welcome students into their physical classrooms, offices, and homes. We hope all students will join us in person soon!
However, we know that a master's degree takes advance planning in many areas: courses, finances, family, work. We also know that many in our community and beyond are feeling the impact of the pandemic in disproportionate ways, and might for some time yet. This extension of online access is intended to help every student—current, incoming, and prospective—plan for the future, so that all who wish to study at Regent can do just that.
If you are thinking about studying at Regent and have questions about how this impacts you, please contact [email protected].
If you are a current student and have questions about how this could shape your program at Regent, please contact [email protected].
We pray we will be able to welcome all online learners to campus in good time.