Gordon and Violet Stackhouse Memorial Scholarship awarded for 2020/2021
December 07, 2021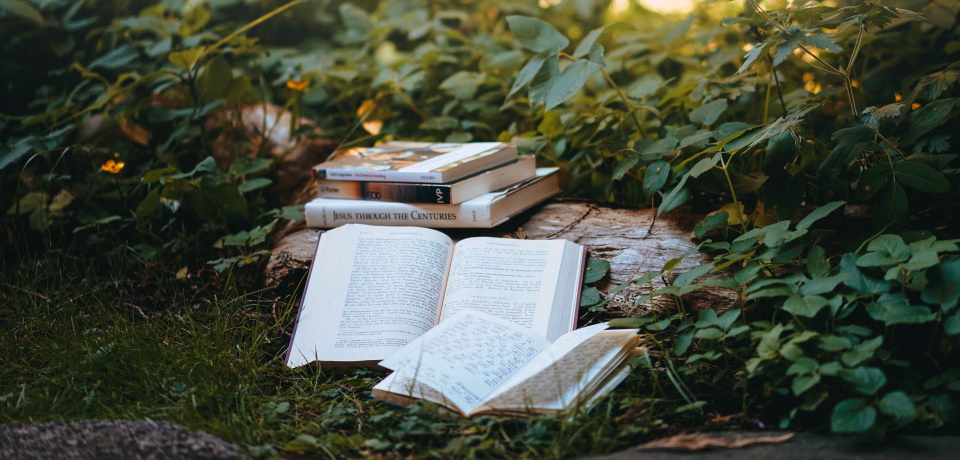 "I want, first and foremost, not just to know about God, but to know him."
Regent College is pleased to announce that the Gordon and Violet Stackhouse Memorial Scholarship for the 2020/2021 academic year has been awarded to an MATS student. This scholarship is awarded annually to the student who achieves the highest grade-point average in their first year of study in a Regent program.
This year's recipient, who wishes to remain anonymous, came to Regent from Charlottesville, Virginia, and is pursuing a concentration in Interdisciplinary Studies. Interestingly, Regent's interdisciplinary approach—and appeal—is part of what drew this student to Regent in the first place.
"I heard about Regent from various people, but it wasn't until one of my former professors, a Roman Catholic theologian, poet, and phenomenologist, commended the school to me that I was certain I wanted to attend. I wondered, what business did an Anglo-Australian Roman Catholic have endorsing a small evangelical school on the other side of the continent? If one of the last people I would have expected to know of Regent praised it with such aplomb, then surely there was something special about it. Thankfully, he was right!"
This year's scholarship recipient hopes to pursue further study after Regent and ultimately to "take that work into the life of the church."
"I remain open to God's direction and re-direction," the student said. "I want, first and foremost, not just to know about him, but to know him. In a multitude of ways, Regent has made that knowledge possible and has opened many promising pathways forward into the ever-deepening mystery of life with God."
The Gordon and Violet Stackhouse Memorial Scholarship was established by John G. and A. Yvonne Stackhouse in memory of the legacy of Christian service exemplified in the lives of Gordon and Violet Stackhouse. Gordon and Violet led lives of integrity and grace, consistently reflecting God's love for them and their own love for others, which they frequently expressed through sacrificial giving. The scholarship endowed in their name aims to uphold this legacy in perpetuity.