New Regent World Issue: Facing Community
June 21, 2018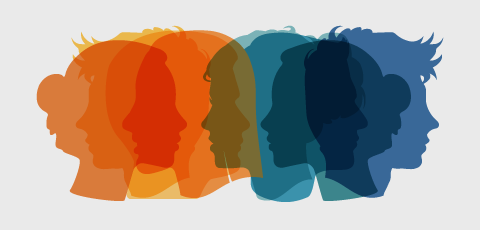 Face the complexities of life in community.
Many of us have experienced the deep goodness of community and the great damage it can incur. Yet despite our painful experiences, we tend to try again.
In this edition, face the complexities of life in community. Read about L'Abri in Massachusetts and the push and pull of ethnic minority church communities in the Lower Mainland. Follow the mind of a painter as he visually depicts Rene Girard's social observations. Hear the full story of the innovative new Co:Here Housing Community in East Vancouver. Or watch theologian Stanley Hauerwas reflect on healthy community in an exclusive clip.
Check out the full issue with additional articles by Jeff Greenman, Christine Pohl, Alex Fogleman, and more.