Enter the Story at Regent College this Summer
December 17, 2014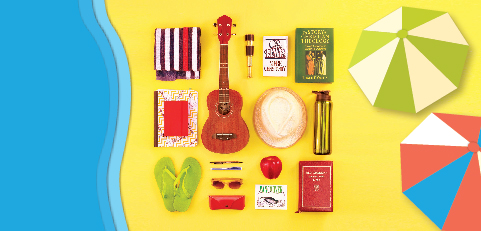 Leave the clutter of life behind. Simplify. Bring only what you need.
Regent College announces the launch of Summer Programs 2015!
Streamed through five exciting tracks centred around the story of God, over 50 courses will help you make your faith relevant to all spheres of life.
This year's renowned lecturers include theologian J.I. Packer, musician Steve Bell, spiritual director Susan Phillips, award-winning filmmaker Iwan Russell-Jones, biblical scholar Iain Provan, missiologist Miriam Adeney, and many others.
Converge in beautiful Vancouver, BC to breathe in creation, tour the city's architecture, and encounter God through evening public lectures that bring together theology, art, culture, and current thought.
For over 40 years and counting, Regent College has offered enriching Summer Programs where thousands of people from around the globe come to refresh their spirit and be transformed in their thinking, doing, and being. Join us this summer and experience the transformation yourself.
To see the full lineup of courses, visit: regent-college.edu/summer