Off-Campus
Rod Wilson at St. Andrews Scotland
Friday, Aug 22, 2014 at 12:00PM - Sunday, Aug 24, 2014 at 8:00PM
This event has now ended. Please view this page to see all our upcoming events.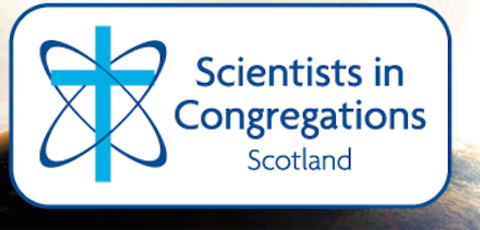 Rod Wilson is to present a paper entitled Imago Dei and Neuroscience Windows on Anger in the Church at the upcoming conference by the Scientists in Cogregations | Scotland (SICS). This paper will look at neuroscience and its influence on the emotions (particularly in the context of congregational life), and consider the importance of neuroscientific research for the church, as well as its potential limits.

The conference topic is Knowing Creation: Continuities and Discontinuities between Christian Thought and Natural Science.
​
The John Templeton Foundation has recently funded a major new research project on the relationship between faith and science in contemporary Scottish churches. The Scientists in Congregations, Scotland, programme (SICS) will, over the period 2014-16, support around 15 church congregations across Scotland, from a range of denominations, to develop projects which will excite and facilitate constructive dialogue between faith and science, and engage with world-leading figures in this dialogue. Information about the programme is available at
www.sicscotland.org
.
Location
University of St. Andrews, Scotland