Bookstore
Violence in the Hebrew Bible: A Conversation with Dr. Matthew Lynch
Monday, Oct 26, 2020 at 12:00PM - 1:00 PM (Pacific Time)
This event has now ended. Please view this page to see all our upcoming events.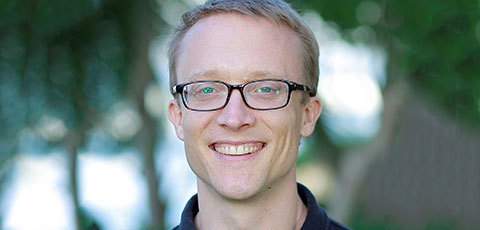 Please join us for a conversation with Dr. Matthew Lynch, Assistant Professor in Old Testament at Regent College. Dr. Lynch will be speaking about violence in the Hebrew Bible on the occasion of the publication of his book Portraying Violence in the Hebrew Bible: A Literary and Cultural Study.
This conversation will be hosted by Dr. Iain Provan, Regent's Marshall Sheppard Professor of Biblical Studies.
Questions for Dr. Lynch can be submitted to [email protected] during the live event.
Portraying Violence in the Hebrew Bible can be purchased by contacting the Regent College Bookstore, or through their direct-fulfillment service here.