Alumni
Puget Sound Alumni Reunion
Sunday, Feb 10, 2013 at 3:00PM - 6:00 PM
This event has now ended. Please view this page to see all our upcoming events.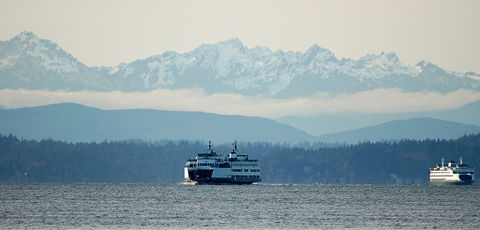 Event type:
This is primarily a social event for mixing and connecting with Regent Alumni from around the region.
Special guest Mark Mayhew (MCS '10) of Regent's Marketplace Institute will give a brief update on the exciting ReFrame project. Mark your calendars and join us!
Event hosts:
Local alumni, Dan Eernissee (MDiv'89) and Kevin Hansen (MTS'91).

Time:
3:00–6:00 pm
Location:
Woodmark Hotel
1200 Carillon Point
Kirkland, WA
thewoodmark.com
Our thanks to Kathy Sugarman at the Woodmark Hotel for providing a group rate on hotel rooms for anyone who might enjoy staying over (Saturday, Sunday, or both nights). Simply identify yourself as a Regent alumnus/alumna when using the hotel reservations toll-free line at 1.800.822.3700.
Questions:
Contact Sharon Forsyth alumni@regent-college.edu or call toll free 1.800.663.8664 ext. 350.
[Photo courtesy of Grace from Seattle, Wikimedia Commons]