Faculty Travels
Genesis: "So What?" Evening Seminars with Iain Provan
Thursday, Jan 23, 2020 at 7:00PM - Thursday, Feb 13, 2020 at 9:00PM (Local Time)
This event has now ended. Please view this page to see all our upcoming events.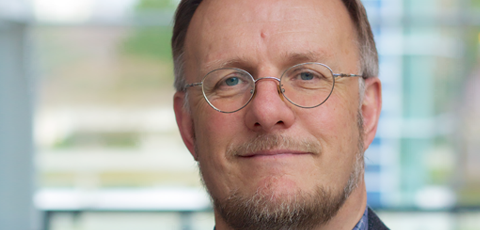 Dr. Iain Provan, Marshall Sheppard Professor of Biblical Studies at Regent College, will be giving a series of talks hosted by Capilano Christian Community in Vancouver over four consecutive Thursday evenings in January and February. He will be engaging with the big questions of Genesis 1–11 in order to see what this ancient story has to do with us as followers of Jesus in 2020.
January 23: The Story of God's Image
January 30: Who Is My Neighbor? Earth-Keeping, People-Keeping, and Climate Change
February 6: If God Is Good, Why Is There Evil?
February 13: If It's All Going to Burn, What's the Point?
Each talk will begin at 7 pm and will include a time of discussion.
Dr. Provan will also be preaching at Capilano Christian Community on Sunday, January 19 at 10 am. You can find more info here.
Location
Sutherland Church, 630 East 19th Street E, North Vancouver
More Information