Public Lecture
Mission in the Age of Rapid Change: Lessons from the Past
Wednesday, Jun 6, 2018 at 7:30PM - 9:00 PM (Pacific Time)
This event has now ended. Please view this page to see all our upcoming events.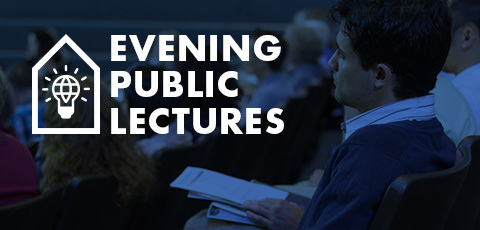 Mission is happening right before our eyes. Migration, globalization, and the rise of younger churches are forcing us to re-think missions. It is no longer one-way traffic as in West to East or North to South, and it is more complicated than ever before. It requires us to ask, "What are some mission principles that do not change?"

We will examine crucial issues as the encounters between the gospel and culture mission, money, and the development of national leaders, all with a view that these enduring mission principles can aid us in world missions today.
Dr. Minho Song is passionate about helping churches become healthy and missional. He has been with Young Nak Presbyterianc Church of Toronto for more than 25 years, pastoring its English and Korean speaking congregations. He was also a missionary to the Philippines, teaching at Asian Theological Seminary and pastoring a Filipino congregation. Presently, he divides time between pastoring his congregation in Toronto and teaching at several seminaries around the world. He is married to Meja for 35 years and has three grown up children.
This lecture is part of our 2018 Summer Evening Public Lecture Series.
Dr. Song will be teaching the class A Missional Congregation in a Multicultural Society from June 4 - 8, 2018 as part of our 2018 Summer Programs. Learn more at rgnt.net/summer.
Location
Regent College Chapel
Parking
Paid parking at Regent College & UBC