WORKSHOP
Mental Health, Faith & Youth: A Sanctuary Workshop
Saturday, Feb 3, 2018 at 9:30AM - 12:30 PM (Pacific Time)
This event has now ended. Please view this page to see all our upcoming events.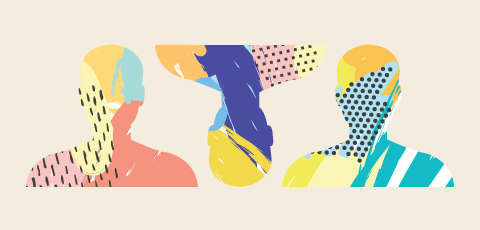 Statistics affirm young people experience mental health concerns related to identity, relationships, and their future. How can faith communities encourage and support youth as they care for their mental health?
This workshop will build on basic mental health literacy and then delve into constructive ways to interact with young people who are asking questions, whose behavioural changes are concerning, or who may be in distress. Participants should leave the workshop with an increased awareness of how mental health affects the lives of young people, and with ways to confidently engage with youth in and through the church.
Featured speakers:
Terresa Augustine (MA), Director of Programming, Sanctuary Mental Health Ministry
Edward Ng (PsyD, MDiv, BSc), Director of Counselling Services, Soma Counselling & Family Resources

This is the second of three Sanctuary Mental Health Workshops in 2017 and 2018 focusing on ministry and mental health. While each session stands alone, the sessions are complementary and participants are strongly encouraged to attend all three if possible. More information