WORKSHOP
Mental Health, Faith, and Youth Workshop
Saturday, Feb 3, 2018 at 9:30AM - 12:30 AM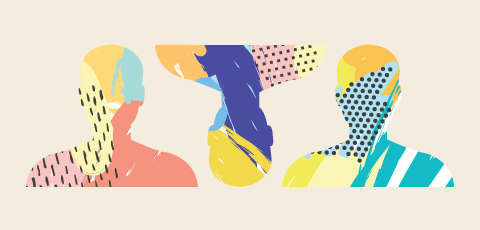 Please check back for further details about this event.
Featured speakers:
Terresa Augustine, MA, Director of Programming, Sanctuary Mental Health Ministry
Fred Chou, MA, RCC, CCC, PhD Candidate, Counselling Psychology
About the Sanctuary Mental Health Workshop Series
Last year, Regent College partnered with Sanctuary Mental Health Ministries to offer our first series of workshops on faith and mental health at Regent. Due to overwhelmingly positive response, we are offering a second series of workshops this year.
The sessions are complementary and participants are strongly encouraged to attend all three if possible. The workshop event dates are November 4, 2017, and February 3 & March 10, 2018.