Public Lecture
From the Earth Up or Heaven Down? The Gospels' Approaches to the Jesus Story
Wednesday, May 24, 2017 at 7:30 PM – 9:00 PM (Pacific Time)
This event has now ended. Please view this page to see all our upcoming events.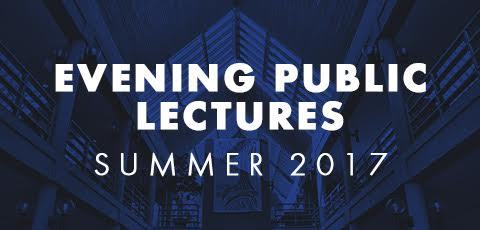 Many people are confused by the fact that Jesus is portrayed very differently in the Gospel of John than in the Synoptic Gospels. Part of this confusion arises from a failure to understand that, in contrast to John's very direct approach, the Synoptics prefer to tell the story "from the earth up." This lecture explores the Synoptics' earthy approach and the particular insight that approach can provide for those of us who struggle with Scripture.
This lecture is part of our 2017 Summer Evening Public Lecture series.
Dr. Bock is the Executive Director of Cultural Engagement and Senior Research Professor of New Testament Studies at Dallas Theological Seminary. He is the author of over 40 books on New Testament and Culture, specializing in the Gospels and the historical Jesus.
Dr. Bock will be teaching the class "The God-Man & the Gospel in the Public Square" from May 22–26, 2017 as part of our 2017 Summer Programs. Learn more at rgnt.net/summer.
Location
Regent College Chapel