Public Lecture
Creatures of God: Human Nature and Evolution for Evangelicals and Catholics
Thursday, Oct 29, 2015 at 7:00 PM –Friday, Oct 30, 2015 at 7:00 PM (Pacific Time)
This event has now ended. Please view this page to see all our upcoming events.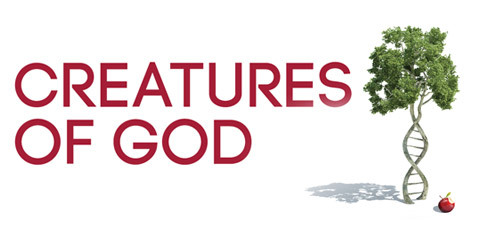 In this pair of public lectures, Dr. J. Richard Middleton and Dr. Jeff Schloss consider some implications of evolution for a Christian view of human nature.
Please note that the lectures will be held at different locations on subsequent nights.
Being Human: Engaging the Opening Chapters of Genesis in Light of Hominin Evolution
Dr. J. Richard Middleton
Professor of Biblical Worldview and Exegesis at Northeastern Seminary
Respondents: Dr. Paul Teel (University of Victoria), Dr. Shawn Flynn (St. Mark's College), Dr. Rikk Watts (Regent College)
Thursday October 29, 2015 at 7 pm
Location: Regent College, 5800 University Blvd., Vancouver BC
Uncommon Nature Through Common Descent?: Evolution and the Question of Human Exceptionalism
Dr. Jeff Schloss
BioLogos Senior Scholar and T.B. Walker Chair of Natural and Behavioral Sciences at Westmont College
Respondents: Rev. Dr. Robert Allore SJ (St. Mark's College), Dr. Ross Hastings (Regent College)
Friday October 30 at 7 pm
Location: Saint Mark's College, 5935 Iona Dr., Vancouver BC