Faculty Travels
Ross Hastings in Bozeman, Montana
Tuesday, Jul 17, 2018 at 7:00PM - 8:30 PM
This event has now ended. Please view this page to see all our upcoming events.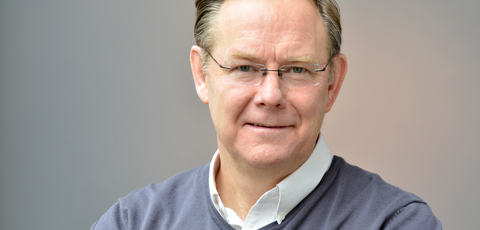 Dr. Ross Hastings will be delivering the second annual Klein S. Gilhousen Lecture at the Yellowstone Theology Institute in Bozeman, Montana.
Beyond Conflict to Coinherence: Theology and Science, Each Not the Other, Each in the Other
This lecture re-imagines the universe (and the scientific study of it) through the lens of a triune Creator, three persons of irreducible identity in a perichoretic or coinherent communion. It modestly proposes that Trinitarian theology, and especially the coinherent natures of the Son in the incarnation, provides the metaphysic or "theory of everything" that manifests itself in the subject matter of science.
The presence of the image of the triune God in humanity and of traces of this God in the non-human creation are discussed, highlighting ontological resonances between God and creation (resonances between the being of God and his creation), such as goodness, immensity-yet-particularity, intelligibility, agency, relationality, and beauty. This Trinitarian reality suggests there should be a similarity also with respect to how we know in theology and science (critical realism), something reflected in the history of ideas in each.
These resonances lead to the conclusion that the disciplines of theology and science are, in fact, coinherent, not conflicted. This involves recognition of both the mutuality of these vocations and also, importantly, their particularity. Science, its own distinct guild, yet finds its place ensconced within an encyclopedic theology, and subject to first-order, credal theology.
The lecture will be presented in the Reynolds Recital Hall at Montana State University.
Location
Montana State University, 211 Montana Hall, Bozeman, MT