Public Lecture
American Prophet: The Legacy and Challenge of Martin Luther King, Jr.
Monday, Jul 29, 2013 at 7:30PM - 9:00 PM PST
This event has now ended. Please view this page to see all our upcoming events.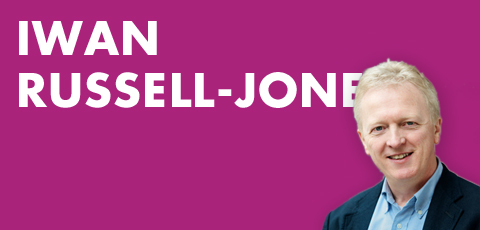 Since his assassination in 1968, Martin Luther King, Jr. has become known and celebrated throughout the world as a champion of freedom and a secular icon of human rights. But there's another side to this man that is easy to overlook: King the raging prophet of God's judgement on the West, the Baptist pastor who said that his mission was "to redeem the soul of America". In this lecture, Iwan Russell-Jones, who has made two films about King for the BBC, explores this aspect of his leadership of the civil rights movement. What kind of religion did he believe in? What made him tick? And what can we learn from the theological vision at the heart of his work?

Iwan Russell-Jones is an award-winning filmmaker, theologian, and writer. He has over 25 years of experience as a producer and director for the BBC, in both television and radio. Dr. Russell-Jones joined the faculty at Regent College in 2011 as Associate Professor of Interdisciplinary Studies and Head of the Christianity and the Arts Program. On January 26, 2013, he became the first incumbent of the newly formed Eugene and Jan Peterson Chair in Theology and the Arts. Read his full bio.
Iwan Russell-Jones is teaching a course this summer at Regent on Believing in Documentary: Truthful Witness, Fearless Speech, and the Transforming Imagination. Through a study of the history of documentary and engagement with a wide range of films, this course will develop a critical and theological understanding of the possibilities and challenges of this important genre.
View all events
Location
Regent College Chapel