Retreat
Summer Prayer Retreat: As It Is in Heaven: A Day Inside the Lord's Prayer
Saturday, Jul 6 at 8:45am - 4:30 pm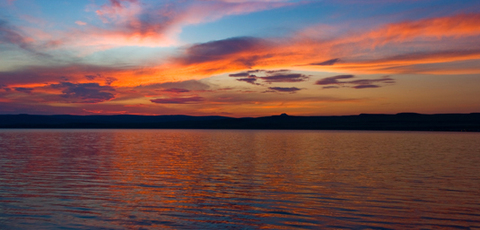 When his friends asked Jesus how they should pray, he gave them the brilliantly succinct guide we know as "The Lord's Prayer." Far from a stifling imperative to get prayer "just right," the Lord's Prayer can serve as a liberating roadmap and compass for all of our conversation with God.
In N.T. Wright's insightful language, the prayer facilitates movement "from paranoia to prayer; from fuss to faith," gradually bringing about a change not so much in the content of our prayers (our needs are still real and God takes them seriously), but in priority (we begin to recognize that there is a larger picture—a coming kingdom—that contextualizes and dignifies our current struggles.) We'll spend a day together exploring each clause of the Lord's Prayer through teaching, story, discussion, and song—and we'll create space for direct conversation with the Jesus who teaches us still.
cost
$35 per person, includes breakfast, lunch, and refreshments
location
St. Helen's Anglican Church, 4405 West 8th Avenue, Vancouver
Contact
For more information, contact retreats@regent-college.edu.
Registration is now closed for this event.
Location
St. Helen's Anglican Church, 4405 West 8th Avenue, Vancouver