Faculty Travels
How a Narrative Poem Saves the World – Phil 2:6-11 (George Guthrie in Salt Lake City)
Friday, Jan 26, 2024 at 5:00 PM – 9:00 PM (Local Time)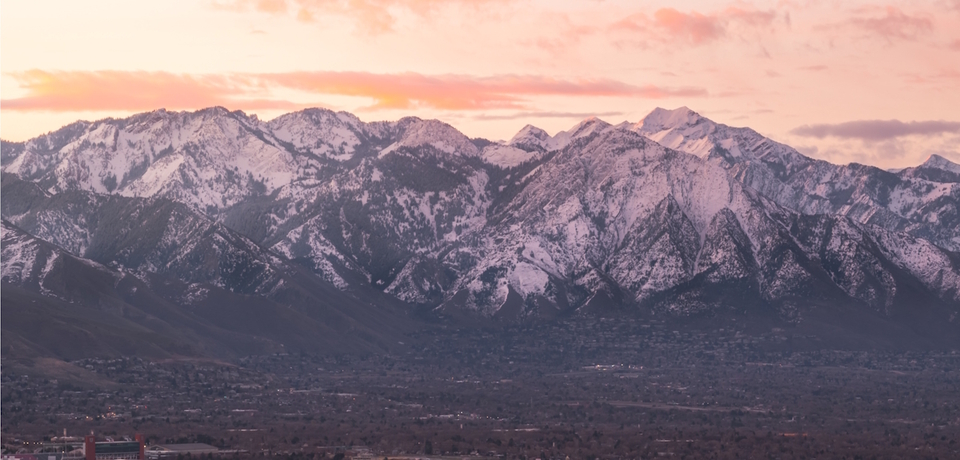 Friends in the Salt Lake City area are warmly invited to join Professor of New Testament George Guthrie for an exploration of Philippian poetry. In a series of three lectures, we'll look at one of the most-loved and most-researched passages in all of Scripture: Philippians 2:6–11.
About the Event
The evening will begin with dinner (5–6 pm), and continue with three lectures from George (6–9 pm). Lecture One will consider the broad literary context of the poem and how it functions in anchoring Paul's main intentions for the letter. Lecture Two will turn to the literary dynamics within the poem itself, offering fresh analysis of both the intertextual background and the high level of crafting that went into this traditional piece. Finally, Lecture Three will address the poem's theological message and its practical implications for life in the world and the church today.
Details
Date: Friday, January 26, 2024
Time: 5–9 pm (Mountain Time)
Location: Risen Life Church, 2780 E 3900 S, Salt Lake City, UT 84124 (Map)
Cost: $10 per person until Jan. 11; $15 starting Jan. 12 (price includes meal)
Registration Required
About the Speaker
Dr. George Guthrie is Professor of New Testament at Regent College and a highly sought-after lecturer, who has taught across North America, as well as in East Asia, the United Kingdom, Germany, South Africa, and Israel. Before coming to Regent in 2018, he taught for twenty-eight years at Union University in Jackson, Tennessee, where he served as the Benjamin W. Perry Professor of Bible and Fellow in the Ryan Center for Biblical Studies.
George holds both a PhD and MDiv from Southwestern Baptist Theological Seminary, and a ThM from Trinity Evangelical Divinity School. A recognized authority on the New Testament book of Hebrews, George's doctoral research was published as The Structure of Hebrews: A Text-Linguistic Analysis in the series Supplements to Novum Testamentum (Brill, 1994). He has published commentaries on Hebrews (Zondervan, 1998; 2002, 2007), James (Zondervan, 2006), and 2 Corinthians (Baker, 2015), as well as numerous articles, book chapters, and book reviews. George has also worked as a consultant on the ESV, CSV, NLT, and HCSB translations.
George has a passion for equipping church leaders and laypeople to read and live the Bible more effectively. To that end he has published a number of works designed to help the church better understand and apply Scripture, including Reader's Guide to the Bible (LifeWay, 2011), Reading God's Story: A Chronological Daily Bible (Broadman & Holman, 2011), Read the Bible for Life: Your Guide to Understanding and Living God's Word (Broadman & Holman, 2011), and CSB Day-by-Day Chronological Bible (Holman, 2018).
Learn more about George and his work at www.georgehguthrie.com.
Location
Risen Life Church, 2780 E 3900 S, Salt Lake City, UT 84124
More Information