Faculty Travels
How Do We Understand Old Testament Violence?: An Evening in Edmonton with Matt Lynch
Saturday, Dec 2, 2023 at 7:00 PM – 9:00 PM (Local Time)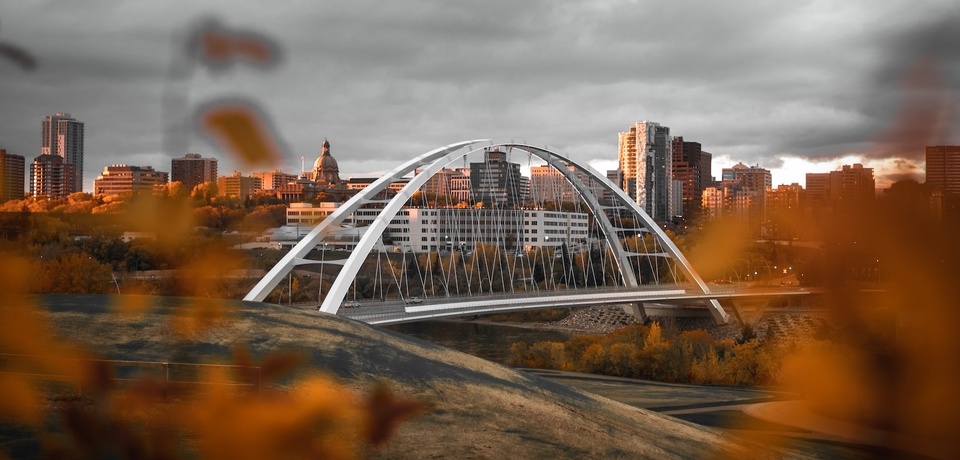 Friends in the Edmonton area, you are invited to join Matt Lynch on Saturday, December 2, as he explores topics from his book Flood & Fury.
About the Topic
What do we do with a God who sanctions violence? Old Testament violence proves to be one of the most troubling topics in the Bible. Too often, the explanations for the brutality in Scripture fail to adequately illustrate why God would sanction such horrors on humanity. These unanswered questions leave readers frustrated and confused, leading some to even walk away from their faith.
In Flood and Fury, Old Testament scholar Matthew Lynch approaches two of the most violent passages in the Old Testament—the flood and the Canaanite conquest—and offers a way forward that doesn't require softening or ignoring the most troubling aspects of these stories.
Date: Saturday, Dec 2
Time: 7 pm (Mountain Time)
Place: River West Church, 19815 45 Ave, Edmonton, AB T6M 0M4 (Map)

About Matthew Lynch
Matthew Lynch is Associate Professor of Old Testament at Regent College and founder and co-host of the OnScript podcast. Along with
Flood and Fury: Engaging Old Testament Violence (2023)
, he has authored
Portraying Violence in the Hebrew Bible: A Literary and Cultural Study (2020)
and
Monotheism and Institutions in the Book of Chronicles: Temple, Priesthood, and Kingship in Post-Exilic Perspective
(2014).