Tour
Journey with Jesus in the Land | A Travel Course with George and Pat Guthrie
Wednesday, May 8, 2024 at 8:00 AM –Tuesday, May 21, 2024 at 11:00 PM (Local Time)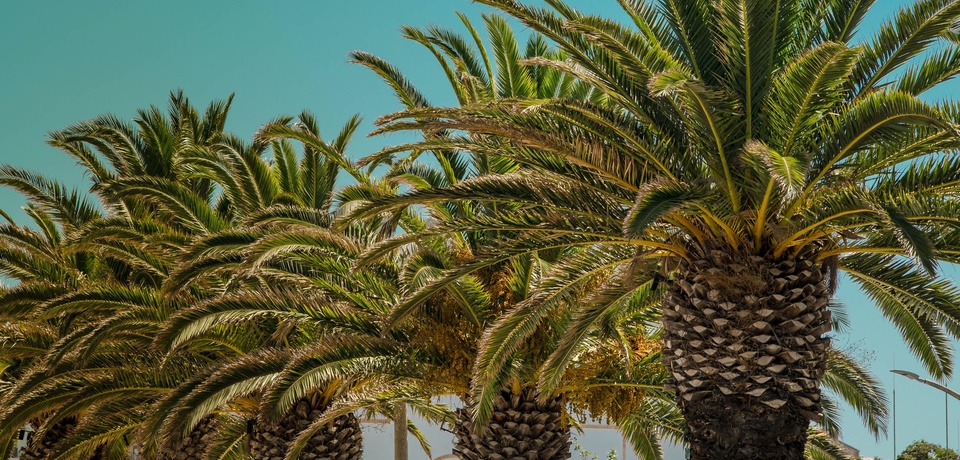 Embark on an incredible journey through the Holy Land, where you will walk in the very places where Moses, Jesus, and others once walked. With the guidance of experienced teachers and pastors, you will explore the historical and archaeological details that bring the Bible to life. Through prayer, fellowship, and reflection, you will not only deepen your understanding of the biblical story but encounter the living Jesus.
Your guides on "Journey with Jesus in the Land (Jordan, Israel, and Palestine)" will be Dr. George Guthrie, Professor of New Testament at Regent College and Pat Guthrie, Dr. Yossi Paz, and Pastor Bronwyn Spilsbury. Register today to reserve your spot, and prepare for an experience that could change your life.
Details for this tour are subject to change. For the latest updates, and to reserve your spot, please visit pilgrimway.ca.
Note: For those seeking a more personal and reflective experience, inquire about the guided study with Dr. George Guthrie through Regent College. Please email Regent College Registrar James Smoker at [email protected] with your questions.