2010
Josué Olmedo
University Student Ministry
•

Quito, Ecuador
On Campus 2008-2010 ∙ DipCS '09 , MATS '10
I'm married to Ruth Hicks, who studied at Regent along with me. We have two daughters, ages nine and thirteen.. I served as the National Director of CECE (IFES—International Fellowship of Evangelical Students—in Ecuador) until December last year. Currently, I'm serving with IFES in Latin America and about to start theological studies (ThM) in a local university here in Quito, where I live with my family.
How Regent made a difference:
Regent encouraged me in practical ways to balance these three elements: rigorous study of the Bible, heartfelt worship of Jesus, and an intentionally missional approach to my life and circumstances.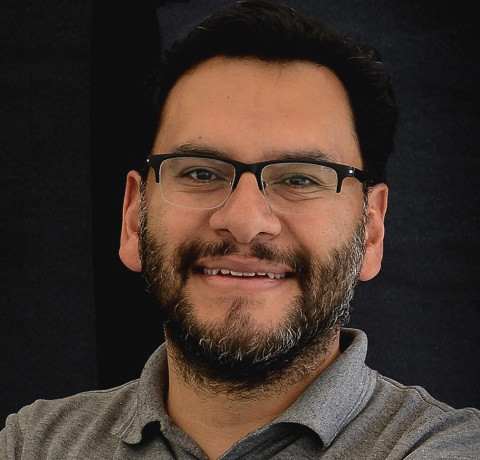 More From Josué

Life before and after Regent:

Before coming to Regent, my wife and I were involved in university student ministry. We decided to go to Regent to receive biblical and theological training for continued service with students and graduates in Ecuador. And that's what we're doing! I've spent most of my time since graduation serving university students, first as CECE's Head of Training, and later as National Director. I've also been serving in various capacities such as Elder and Board member at English Fellowship church, and international church based in Quito.

Most important lesson:

The most important thing I learned at Regent was how to love and study the Scriptures.

Why I support Regent today:

I support Regent because I believe in the College's mission and vision to provide high-quality theological education for all the people of God. I experienced this mission, and I would like other people—particularly people from outside North America—to experience the same. I encourage other alumni to support Regent as an expression of gratitude to God for what we've received from others.


As a donor, I'm supporting Regent's ongoing mission.
Would you join me?