Public Lecture
Ordinary Saints
Monday, Jul 29, 2019 at 7:30PM - 9:00 PM PST
This event has now ended. Please view this page to see all our upcoming events.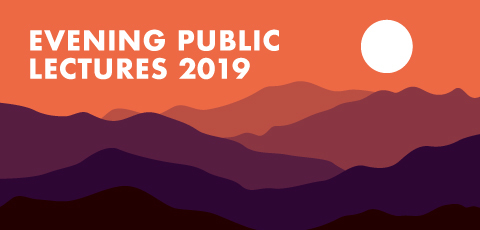 What happens when a painter, a poet, and a composer work together to discern the hidden image of God in all of us? How can those three art forms bring us more closely together and help us see one another face-to-face. Malcolm Guite, a poet, gives an inside account of his recent work with Bruce Herman, an artist, and JAC Redford, a composer. Collectively, their project is called Ordinary Saints and consists of a series of portraits with accompanying poems and music. Malcolm will share some of the new poems, music, and painting and reflect on how the process of collaboration between three Christian artists opened up their faith in a new way.
Poet-Priest Malcolm Guite is Chaplain and Supernumerary Fellow of Girton College, Cambridge, and teaches at the Faculty of Divinity at the University of Cambridge. He lectures widely in England and North America on Theology and Literature, has published poetry, theology, and literary criticism, and has worked as a librettist. Malcolm has a particular interest in the imagination as a truth-bearing faculty and continues to reflect deeply on how poetry can stimulate and re-awaken our prayer life. His most recent books include Love, Remember (November 2017); Mariner, a spiritual biography of Samuel Taylor Coleridge (February 2017); and Parable and Paradox (2016).

Location
Regent College Chapel & Livestreaming via YouTube
Parking
Paid parking available at Regent College and UBC