Public Lecture
The Distinctive of Christian Emotions
Wednesday, Jul 10, 2019 at 7:30PM - 9:00 PM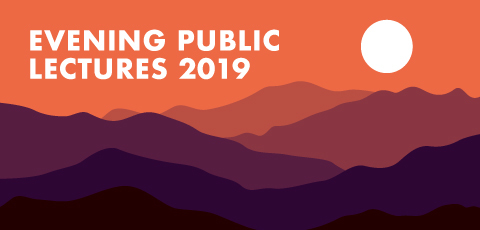 The basic human emotion is fear, and the basic emotion we experience from God, the eternal Good Samaritan, is compassionate love. In this lecture, discover Danish philosopher Soren Kierkegaard's profoundly biblical unfolding of the distinctive Christian emotions. So incisive and scripturally grounded is Kierkegaard's exploration that we may justly call him "the Christian prophet of the emotions." In academic life, a previous generation of Evangelical leaders emphasized the predominance of the mind. In this lecture, consider an alternate proposal—that it is our emotions that matter most of all.
James Houston is the Regent College Board of Governors' Professor in Spiritual Theology, and one of the "founding fathers" of the college. In 1966, while he was University Lecturer at Oxford, James Houston was invited by a committee of Granville Chapel to become the first Principal of Regent College. Regent received its charter in 1968, and James Houston was appointed Principal in 1970, and also taught part-time at the University of British Columbia. He is co-founder of the C.S. Lewis Institute in Washington, DC, and still acting as a Senior Fellow. He is a prolific author, editor, and Christian scholar, and is respected worldwide as a leader in educating and equipping laypersons. His major areas of interest include the Christian classics, historical theology, and the traditions of Christian spirituality. Some of his most recent research is on the role of the penitential psalms in the history of the church.
This lecture is part of our 2019 Summer Evening Public Lecture Series.
Location
Regent College Chapel & Livestreaming via YouTube
Parking
Paid parking available at Regent College and UBC