Public Lecture
"Liberty" Has Been Precious for Canadians and Americans, But Have They Meant the Same Thing?
Wednesday, Jun 5, 2019 at 7:30PM - 9:00 PM
This event has now ended. Please view this page to see all our upcoming events.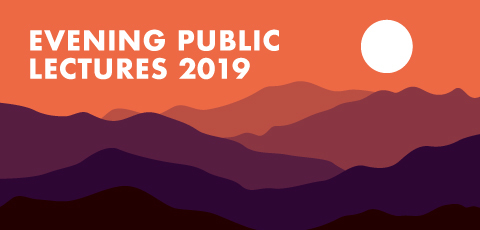 Even before the American Revolution, citizens on both sides of the 49th Parallel have been deeply committed to "liberty." But there were also complexities arising from those early days: Americans found liberty in throwing over British rule, whereas the proto-canadians of Quebec rejected the Revolution because of the liberty they had been granted by King George III. These historical differences indicate the different meanings of liberty that have often competed with each other on the North American continent. This lecture begins with the Revolutionary period, but ends by considering the bearing of the two nations' histories on the present.
Mark Noll is a leading church historian. He recently retired as the Francis A. McAnaney Professor of History at the University of Notre Dame, having previously served as Professor of History and Theological Studies at Wheaton College. He has taught courses on American religious history, world Christianity, Reformation theology, Puritanism, historiography, nineteenth-century British evangelicalism, and American intellectual history. Dr. Noll has written and edited numerous books, and has served on the editorial boards for Books & Culture and Christian History, and as co-editor of "Library of Religious Biography" for Wm. B. Eerdmans. In 2006 he received the National Endowment for the Humanities medal at the White House.

Location
Regent College Chapel & Livestreaming via YouTube
Parking
Paid parking available at Regent College and UBC