Public Lecture
Skipping Stones in Glass Homes: Navigating the Generational Gifts of Immigrant Churches
Wednesday, May 9, 2018 at 7:30PM - 9:00 PM PST
This event has now ended. Please view this page to see all our upcoming events.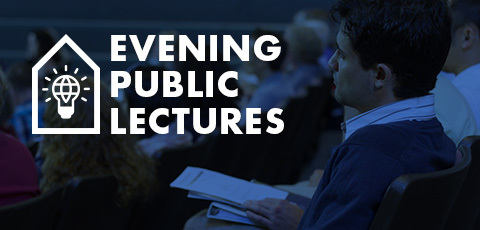 Immigrant churches serve key roles for their communities and for the global church. But oftentimes, great divides between the generations can create fragile spaces rather than flourishing environments. This lecture will examine the gifts of the immigrant church, and address some of the obstacles and opportunities.
This lecture is part of our 2018 Summer Evening Public Lecture Series.

Nikki Toyama-Szeto is the Executive Director of Evangelicals for Social Action, an organization which works with Christians who are motivated to have their faith engage with some of the most pressing issues of today. She currently serves on the board of Interserve USA, Missio Alliance and Casa Chiralagua. She has written articles on gender issues and multi-ethnicity for various magazines and is a co-author of The God of Justice: IJM Institute's Global Church Curriculum (IVP, 2015)

Location
Regent College Chapel
Parking
Paid parking available