Public Lecture
The Spirituality of Time
Wednesday, Jul 18, 2018 at 7:30PM - 9:00 PM (Pacific Time)
This event has now ended. Please view this page to see all our upcoming events.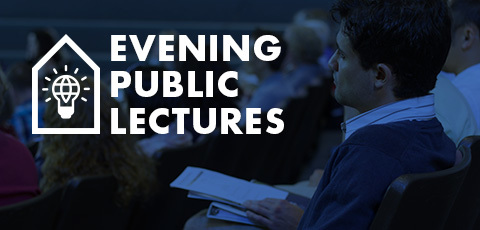 How do we imagine time and how does our imagination shape our perception of prayer? This lecture explores what it means to cultivate an historical imagination and to develop an awareness of our location in time - past, present and future. It considers how such an awareness can sensitize us to our contemporary missional context, challenge prevailing post-modern perceptions of the self, and foster hope, identity and confidence.
Sarah Williams is Research Professor of History of Christianity at Regent College. She previously taught at the University of Oxford. She is a specialist in the field of nineteenth and twentieth-century cultural history. She is a passionate and committed teacher who is much loved by her students. She thinks deeply about pedagogy and classroom practice and is devoted to telling the story of the Church to diverse audiences all over the world. She is also well known as the author of a poignant memoir, The Shaming of the Strong.
Location
Regent College Chapel
Parking
Paid parking at Regent College & UBC