Public Lecture
Eating Peaceably: Christianity and Veganism
Tuesday, Jan 9, 2018 at 7:30PM - 9:30 PM
This event has now ended. Please view this page to see all our upcoming events.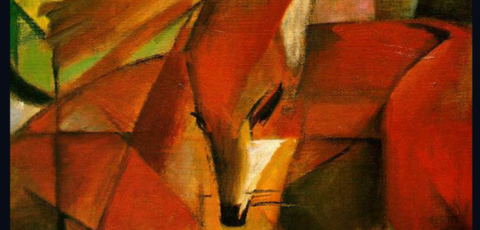 Regent College is hosting a lecture by Dr. David Clough entitled "Eating Peaceably: Christianity and Veganism." This lecture is cosponsored by A Rocha and Vancouver School of Theology.
David Clough is Professor of Theological Ethics at the University of Chester, UK. He studied at Cambridge and Oxford universities, before completing a PhD at Yale, published as Ethics in Crisis: Interpreting Barth's Ethics (Ashgate, 2005). After setting out an account of Christian pacifism in a 21st century context in Faith and Force: A Christian Debate about War (Georgetown UP, 2007), co-written with Brian Stiltner, he has focussed on the place of animals in Christian theology and ethics. He is now completing the two-volume monograph On Animals (T&T Clark/Bloomsbury). Volume I, Systematic Theology, was published in 2012 was reviewed as 'indisputably the most important and comprehensive theological treatment of animals to have appeared in any language at any time in the Christian tradition'. Volume II (forthcoming 2018) discusses the ethics of the Christian use of animals in a wide variety of contexts. David is President of the UK Society for the Study of Christian Ethics, co-chair of the Animals and Religion group of the AAR, a Methodist lay preacher, and founder of the CreatureKind Project (http://becreaturekind.org), which works to engage churches and Christian institutions with farmed animal welfare as a faith issue.
Location
Regent College Chapel