Summer Events
Scorsese's Silence and the Revelation of God
Thursday, Jul 6, 2017 at 12:15 PM – 1:15 PM (Pacific Time)
This event has now ended. Please view this page to see all our upcoming events.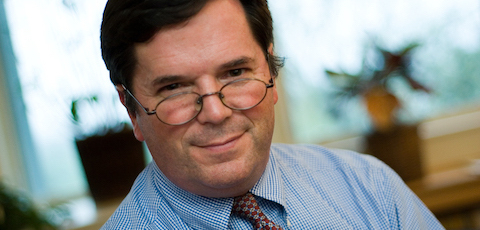 Loneliness. Alienation. Despair. Martin Scorsese's magnum opus, Silence, based on a 1966 novel by the Japanese Catholic Shusaku Endo, explores all these in the context of the silence of God felt by a Portuguese missionary to Japan in the 1640's. The missionary, Father Sebastian Rodrigues, has a dual purpose for going to the persecution-rife island: one of his most beloved teachers, Father Christovao Ferreira, was rumored to have apostatized, and Rodrigues could not rest until he found out the truth. What he finds raises a multitude of questions about the nature of faith, the viability of the missionary enterprise, and even the essential character of truth itself. This 50 year old novel about events from 500 years ago asks questions and raises issues pertinent to the Christian in the global world of the 21st century.
Dr. Drew Trotter is the Executive Director of the Consortium of Christian Study Centers. He was previously Executive Director and President of the Center for Christian Study in Charlottesville, VA. Drew has written on film and popular culture for over thirty years in such publications as Books & Culture,Christianity Today and Critique, and in the field of Biblical studies published Interpreting the Epistle to the Hebrews (Baker, 1997).

The Consortium of Christian Study Centers (CCSC) is a network of Chrsitian Study Centers: spaces providing a place for individuals associated with a university—students, staff, or faculty—to pursue ways of "thinking Christianly." A Christian Study Center is a place for followers of Christ—or others with questions about faith—to explore, grow, and deepen their understanding of the Christian perspective.
The CCSC sponsors an annual scholarship for Regent College Summer Programs.
Location
Room 10, Regent College