Public Lecture
"Flannery O'Connor, Fyodor Dostoevsky, and Christ Pantocrator"
Wednesday, Jul 6, 2016 at 7:30PM - 9:00 PM (Pacific Time)
This event has now ended. Please view this page to see all our upcoming events.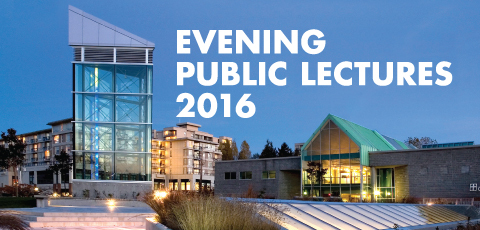 In Flannery O'Connor's remarkable self-portrait, she figures herself by way of the most revered of all the Byzantine icons, the 6th century Christ Pantocrator. By inspecting these two images (and others), we shall discern her deep indebtedness to Dostoevsky, especially in one of her last and finest stories, "Parker's Back." There she dramatizes at once the demonic horror of living a discarnate life, but also the blessed cost of being made an icon of Christ.

This lecture is part of our Summer Lecture 2016 series.
Ralph C. Wood is University Professor of Theology and Literature at Baylor University in Waco, Texas. He teaches in Baylor's Religion and English Departments as well as its Great Texts program. His books include The Gospel According to Tolkien (2004); Flannery O'Connor and the Christ ­Haunted South (2004); Literature and Theology (2008); and Chesterton: The Nightmare Goodness of God (2011).
Dr. Wood will be teaching the class "Icons in Prayer and Worship" from July 4-8 as part of our Summer Programs. Learn more at rgnt.net/summer.
Location
Regent College Chapel