Public Lecture
"Why Evangelicals Need Sacred Spaces"
Monday, Jun 27, 2016 at 7:30PM - 9:00 PM (Pacific Time)
This event has now ended. Please view this page to see all our upcoming events.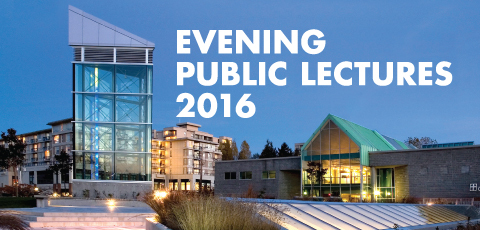 Evangelicals have typically not been very enthusiastic about creating special "sacred spaces." On occasion, we have offered a theological rationale for our resistance, although sometimes it has simply been out of desire not to be too "Catholic." But this has often led to a spiritual poverty in our worship as well as in our individual "quiet times." It is time to think new thoughts about seeking out spaces that invite us into special experiences of the divine presence.
This lecture is part of our Summer Lecture 2016 series.
Richard J. Mouw is Professor of Faith and Public Life at Fuller Theological Seminary, where he served as President for twenty years. He has written extensively on the intersection of faith and culture. His most recent book is Called to the Life of the Mind.
Richard Mouw and Clay Cooke will be teaching the class "Cultural Discipleship in a Secular Age" from June 27 - July 1 as part of our 2016 Summer Programs. Learn more at rgnt.net/summer.
Location
Regent College Chapel