Alumni
Alumni Gathering Sydney
Saturday, Aug 9, 2014 at 7:30PM - 9:30 PM
This event has now ended. Please view this page to see all our upcoming events.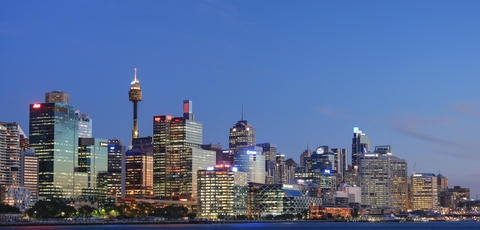 ALUMNI GATHERING IN SYDNEY
John Stackhouse is coming to Sydney as key-note speaker at The Scots College Lectures (
full details here
) and with that in mind, we thought this is the perfect time to gather Regent Alumni around the region. We'll catch up on the latest news around the College, as well as a few reflections from John on common challenges facing Canadian and Australian Christians.
Event date/time

Saturday, August 9
7:30 pm for coffee and dessert
(if possible, bring a plate of dessert nibbles to share)
RSVP to Nerida Peart (MDiv 09) through Regent Alumni office alumni@regent-college.edu
Location
Home of Martin (ThM 06 and Katherine Spadaro, 14 Ian Street, Rose Bay