Retreat
Examining Our Lives by the Light of God's Grace: A Contemplative Prayer Retreat
Saturday, Jul 26, 2014 at 9:00AM - 3:30 PM
This event has now ended. Please view this page to see all our upcoming events.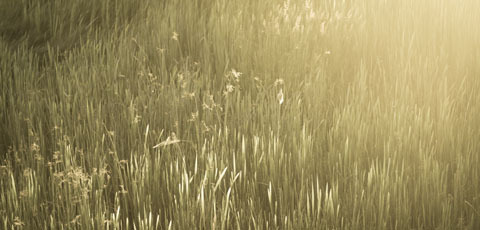 Susan Phillips will be leading our summer prayer retreat at St. Helen's Anglican Church in Vancouver.
Paul wrote in 2 Corinthians 3:3 that "you are an epistle of Christ." By God's grace, we are living letters inscribed by the Holy Spirit who writes on our hearts. As such, we are "read" by other people, and we, too, can read our graced histories. Join us for a contemplative (prayerful, reflective, quiet) retreat during which we will engage in an examination of our lives—individually and as the people of God. Please bring a Bible, something on which to write, and a willingness to read your own God-inscribed heart.

Cost
$35 per person, includes lunch and refreshments
PLEASE NOTE: Registration ends Thursday, July 24 at 12:30pm.
Contact
For more information, contact retreats@regent-college.edu.
Location
St. Helen's Anglican Church, 4405 West 8th Avenue, Vancouver