Public Lecture
Creedal Hermeneutics: How the Creeds Can Help Us Read the Bible
Monday, Jul 22, 2013 at 7:30PM - 9:30 PM PST
This event has now ended. Please view this page to see all our upcoming events.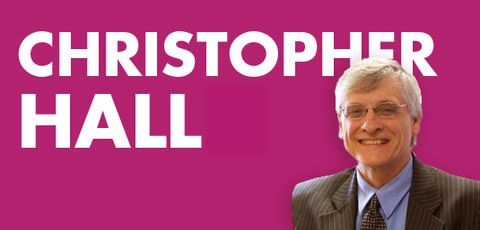 When we recite and affirm the words of a creedal statement such as the 'we believe' of the Nicene Creed, exactly what are we doing? What are we affirming? What are we denying? How did we reach these specific 'yeses,' each of which logically demands certain specific denials? What characterizes the relationship between a creed, such as that of Nicaea, and the Bible itself? What kinds of people do we need to be to make sense of the creeds, how they were formed, the relevance for the church today, and for our understanding of the Scripture? Join Christopher Hall as he explores and responds to these questions.
Chris Hall currently serves as Dean at Palmer Theological Seminary, and has ministered and taught on five continents over the years. He is an editor and author with an interest in the spirituality of influential early Christian thinkers. Read his full bio.
Join us for this free Evening Public Lecture. Our lectures tend to draw large crowds, so plan to arrive early for a good seat.
Christopher Hall is teaching the course Spirituality in the Life and Thought of the Church Fathers at Regent College this summer. Discover how these early Christians prayed, dealt with temptation, and understood and developed Christian character, and how their insights can be translated into the context of the modern world.
View all events
Location
Regent College Chapel