Public Lecture
Tell Me a Story: Modern Narratives and the Search for God
Wednesday, Jul 17, 2013 at 7:30PM - 9:30 PM PST
This event has now ended. Please view this page to see all our upcoming events.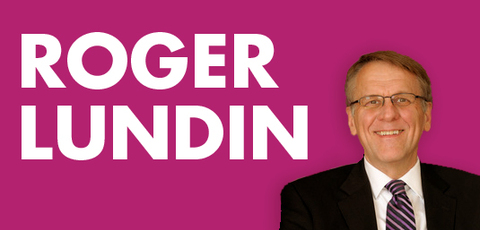 To be human is to be a teller and hearer of stories. Through them, we learn who we are, what we must do, and where we are headed in the mysterious adventure of life. "I can only answer the question 'What am I to do?'," writes philosopher Alasdair MacIntyre, "if I can answer the prior question 'Of what story or stories do I find myself a part?'" In the opening paragraph of his spiritual autobiography, Confessions, St. Augustine depicts human life as the story of a restless search for God: "You stir us to take pleasure in praising you, Lord, because you have made us for yourself, and our heart is restless until it rests in you." In this lecture, Roger Lundin will explore several modern stories–poetic and fictional–of this search for God, and we will take a special interest in the story-shaped nature of the Christian faith.
Roger Lundin teaches American and modern European literature at Wheaton College. He is a recognized educator and has written several books exploring faith and doubt. Read his full bio.
Join us for this free Evening Public Lecture. Our lectures tend to draw large crowds, so plan to arrive early for a good seat.
Roger Lundin will also be teaching the class Modern Literature and the Question of Belief from July 15 to 26. Through study of some exceptional poems, stories, and works of theology, the class will explore the new dynamic of belief and doubt at work in modern culture and in our individual lives.
View all events
Location
Regent College Chapel