Public Lecture
Women in the Ancient World
Wednesday, Jul 3, 2013 at 7:30PM - 9:30 PM
This event has now ended. Please view this page to see all our upcoming events.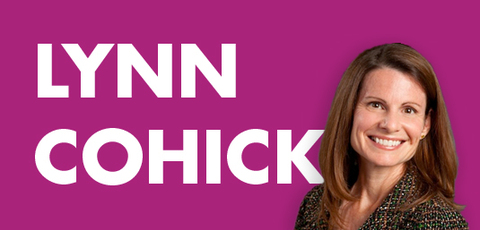 How did women in the Roman Empire negotiate their daily lives, their work, their religion? Moving beyond simple stereotypes, Lynn Cohick explores the complex social world wherein women influenced their culture, shaped society, and worshiped God. From the Emperor's wife and her patronage, to the slave woman's religious devotion, Dr. Cohick draws a colorful picture of women in the ancient world.
Lynn Cohick lives in Illinois where she is a professor of New Testament at Wheaton College. Her areas of expertise include women in the first century, both in pagan and Christian contexts. Read her full bio.
Join us for this free Evening Public Lecture. Our lectures tend to draw large crowds, so plan to arrive early for a good seat.
Professor Cohick will also be teaching an advanced Biblical studies course on the book of Philippians from July 1 to 12. The course will examine the historical context, exegetical issues, theological content and contemporary application of St. Paul's letter to the church of Philippi.
View all events
Location
Regent College Chapel