Public Lecture
An Evening with The Honourable Preston Manning: Canada's Political Future And Human Flourishing
Thursday, Nov 30, 2023 at 7:00 PM – 9:00 PM (Pacific Time)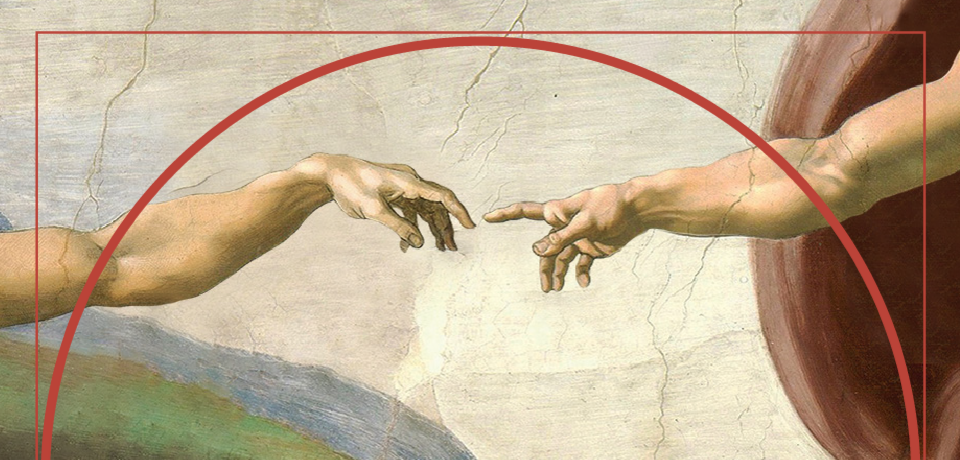 Please note that this event will be held off-site at UBC's Sage Bistro Lecture Hall
The Houston Centre will welcome Preston Manning—author, founder of the Reform Party of Canada and the Canadian Reform Conservative Alliance, and former member of Canadian Parliament—for a lecture on Thursday, November 30.
Mr. Manning will discuss the different understandings of human flourishing found in secular politics and Christianity; the obstacles to the effort to bring political life and government fruitfully to bear on human flourishing; and alternative approaches to overcoming some of these obstacles, with an eye toward the political future of Canada.
Two respondents, Fr. Dcn. Andrew Bennett (Program Director, Faith Communities, Cardus) and Leanne J. Smythe (Assistant Professor of Political Studies, Trinity Western University), will offer remarks on Mr. Manning's lecture.
Date: Thursday, November 30
Time: 7–9 pm
Location: UBC Sage Bistro Lecture Hall, 6331 Crescent Rd, Vancouver V6T 1Z2

The lecture will be held off-site. Paid parking is available in the UBC Rose Garden Parkade. A livestream will also be available via rgnt.net/live on Thursday, November 30.
For more information, you may contact The Houston Centre at [email protected].
---
About The Speaker
Preston Manning served as a Member of the Canadian Parliament from 1993 to 2001. He founded two new political parties—the Reform Party of Canada and the Canadian Reform Conservative Alliance—both of which became the official Opposition in the Canadian Parliament. Since retirement from Parliament in 2002, Mr. Manning has published numerous books, and has served as a Senior Fellow of the Canada West Foundation and as a Distinguished Visitor at the University of Calgary and University of Toronto, among other roles. He has written, spoken, and taught on a variety of subjects, such as the revitalization of democracy in the West, Canadian conservatism, and the management of the interface between faith and politics.
---
About the Respondents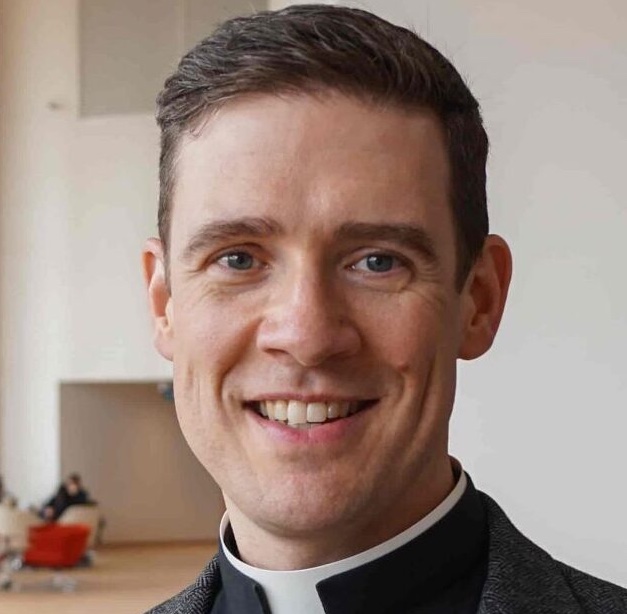 Andrew Bennett is Program Director for Faith Communities at Cardus, a non-partisan think tank reimagining institutional life for the common good. He is an ordained deacon in the Ukrainian Greek-Catholic Church in the Eparchy of Toronto and Eastern Canada, served as Canada's first Ambassador for Religious Freedom, and led Global Affairs Canada's Office of Religious Freedom from 2013 to 2016.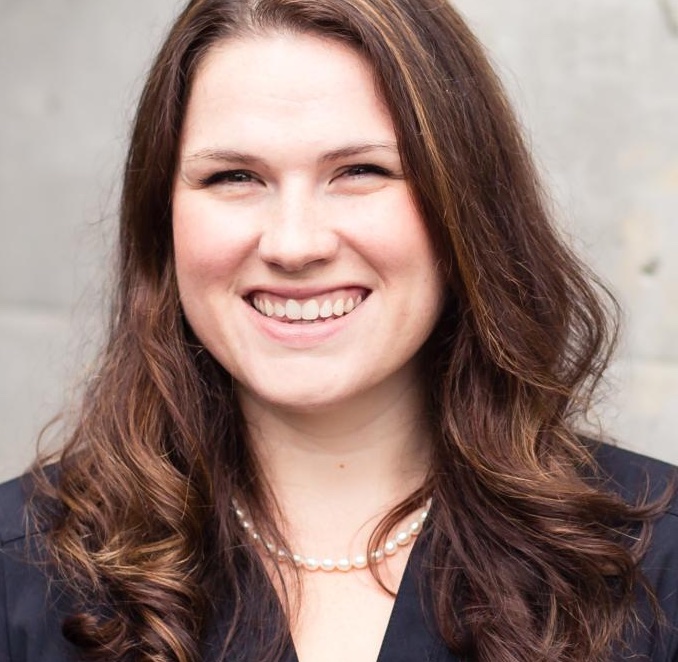 Leanne J. Smythe is Sessional Assistant Professor of Political Studies at Trinity Western University. She is especially focused on issues of global security and governance, military alliance, and Canadian foreign policy, and has published articles in the International Journal, among other publications. Smythe earned her Ph.D in Political Science from the University of British Columbia in 2013, and her M.A. in International Conflict Analysis from the University of Kent, Canterbury.
---
About the Houston Centre
The Houston Centre for Humanity and the Common Good is a five-year initiative of Regent College, grounded in Dr. James M. Houston's comprehensive vision of integrative scholarship. Its main task is to foster interdisciplinary and interreligious dialogue on the central question of the late-modern world: what does it mean to be human?
Inviting a range of philosophical perspectives through collaboration with the University of British Columbia and other institutions, the Centre explores a holistic understanding of humanity that accounts for the unique social, political, and theological issues of our time. Comprising a community of leading scholars, the Centre generates dialogue across disciplines—theology, philosophy, biology, cognitive science, political studies, and more—in order to navigate the mystery of the human person.
Through public lectures, seminars, and a variety of publications, the Houston Centre helps others engage theological questions of humanity for the common good.