Bookstore
Bible Saturday • Rikk Watts on Ephesians: The Heart of Paul and God's Purpose for His People
Saturday, Sep 9, 2023 at 9:30 AM – 11:45 AM (Pacific Time)
This event has now ended. Please view this page to see all our upcoming events.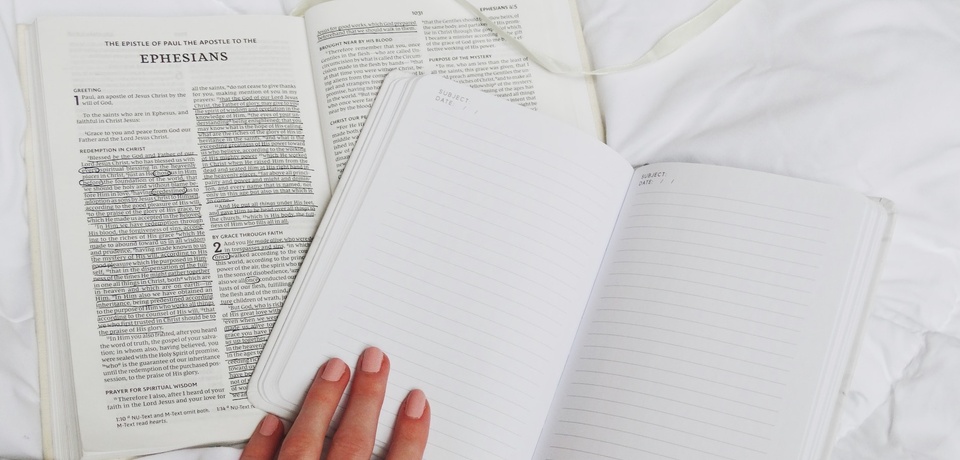 Please join us on September 9 at 9:30 am for the first Bible Saturday of the Fall term. Rikk Watts, Research Professor of New Testament at Regent College, will teach on "The Heart of Paul and God's Purpose for His People."
About the Topic
While often appreciated, Ephesians tends to play "second fiddle" to Romans and Galatians. Moreover, its significant differences lead many to question its authenticity. This is entirely the wrong way around, argues Dr. Rikk Watts. Ephesians is, instead, the beating heart of Paul. His only circular letter, and short and straightforward enough to be easily accessible, it alone captures his scripturally informed cosmic vision of what God intended though his Christ. In a world and church increasing marked by division and alienation, its message to God's people could hardly be more relevant.
About the Speaker
A well-known Regent biblical professor (formerly faculty and now research), Rikk has a long-standing commitment to historical evangelicalism's emphases on the LORD Jesus, Scripture, and a transformed life of discipleship through the Spirit. Part of the preaching team at Living Waters Church, Fort Langley, Rikk continues to preach and teach at a range of churches and conferences throughout BC, North and South America, the UK, and Australia.
About Bible Saturdays
Bible Saturdays are a new initiative intended to encourage local Christians to read the Bible with "intention, purpose, and context" through quality teaching on a biblical passage or theme. Featuring professors and friends of Regent College, this monthly event is sponsored by Regent Bookstore.
Bible Saturdays are public events open to all, and no registration is required. Participants are encouraged to support Regent Bookstore in its efforts to host thoughtful and formative conversations.
For more information on this event, please contact the Regent College Bookstore.
Location
Regent College Chapel
Parking
Paid parking available at Regent College and UBC