Arts
Re: Creation
Saturday, Jan 19, 2013 at 7:00PM - Thursday, Feb 21, 2013 at 4:30PM
This event has now ended. Please view this page to see all our upcoming events.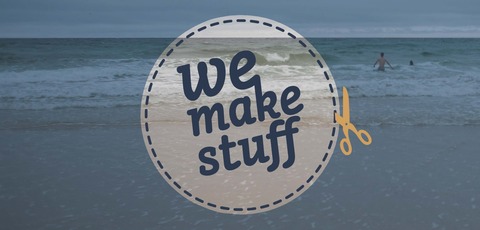 Opening Reception: Saturday, January 19, 7 pm–9:30 pm.
Re:Creation is an exhibit featuring a variety of visual artists from the We Make Stuff book. We Make Stuff volume 01, published in November 2012, showcases one hundred artists and innovators from the Vancouver area who are exploring the collision of creativity and faith. Watch a video about the book here: www.wemakestuff.ca
The exhibit includes visual artists Grace Tan, Stefan Brunhoff, Fiona Moes, Bev Ellis, Michael Tkachenko, Anna Vandas, and others.
The opening event on January 19 will have a 1920s theme, so we encourage you to dress up in your best Roaring Twenties costume! While The Nelson Boschman Trio plays jazz, indulge in culinary delights in the Lookout Gallery, and $2-sundaes downstairs at the cafe. Rumour has it there may even be dancing, so come out and enjoy the fun!
LOCATION AND HOURS
Lookout Gallery
Regent College, 5800 University Blvd, Vancouver, BC
Mon–Fri: 8:30 am–5:00 pm
Sat: 12:00 pm–4:00 pm

t: 604.224.3245
e: lookoutgallery@regent-college.edu