Public Lecture
What Happened After Easter?
Wednesday, Apr 12, 2023 at 12:30PM - 2:00 PM (Pacific Time)
This event has now ended. Please view this page to see all our upcoming events.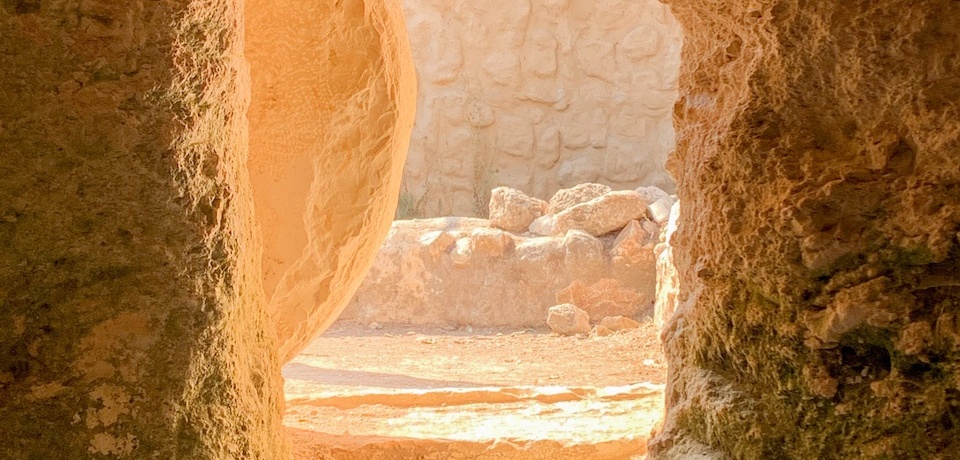 Regent Bookstore presents a free public lecture by Dr. David Moffitt titled, "What Happened after Easter?"
Date: Wednesday, April 12, 2023
Time: 12:30–2 pm
Location: Regent College Chapel
Online at: rgnt.net/live
Many modern interpretations of the Epistle to the Hebrews view Jesus's crucifixion as the main event. Little attention is paid to Easter/the resurrection and what happened afterwards. Dr. Moffitt offers a critical reassessment of such readings. Listen as he explains how Jesus's ascension, which occurred after his resurrection, holds far more significance in Hebrews for the author's understanding of Jesus's sacrifice than is usually recognized.
About the Speaker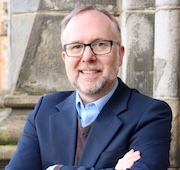 Dr. Moffitt's research focuses on the variety of ways the earliest Christians understood Jesus and their own identities in relation to Jewish scripture, practices, and beliefs. His core areas of ongoing research concern the Epistle to the Hebrews and the ways this ancient, Christian sermon develops claims about Jesus's person, death, resurrection, and ascension in high-priestly and sacrificial terms. Beyond Hebrews, Dr. Moffitt has particular interests in the ways the early Christian confession of Jesus's ascension influences the theologies of the various books of the New Testament.
(Dr. Moffitt profile photo credit: Isabella Baradaran)
Location
Regent College Chapel
Parking
Paid parking available at Regent College and UBC