Special
At the Still Point of the Turning World | Music and Poetry for Holy Week
Thursday, Apr 6, 2023 at 6:00PM - 7:00 PM (Pacific Time)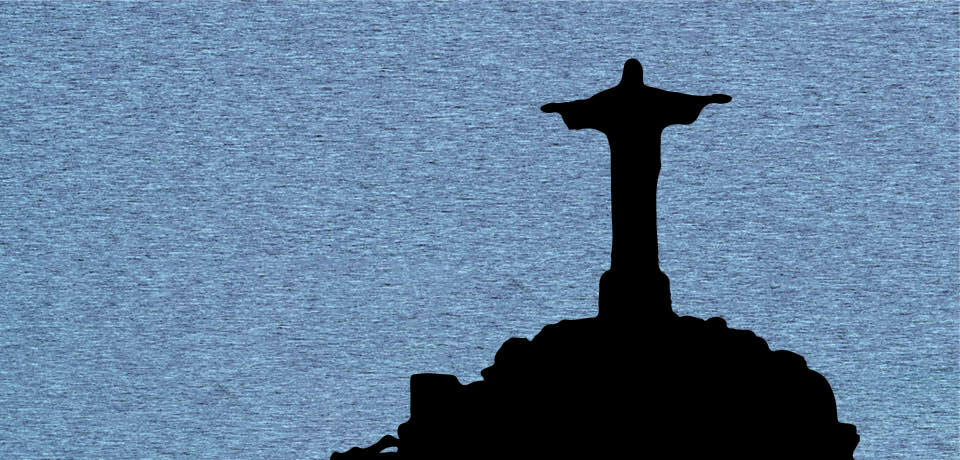 "At the Still Point of the Turning World"
April 6
6–7 pm
Room 100

Enjoy an evening of music with The Mark Glanville Trio & Friends as they bring us "At the Still Point of the Turning World," music and poetry for Holy Week.
The story of the trial and crucifixion of Jesus has inspired some of the world's greatest works of art. Generations of writers and musicians have found, in the drama of Christ's passion, a clue to the meaning of their own lives and of the broken world in which we live. In their music and poetry, the cross of Christ becomes not simply a place of brutality and inhumanity, but the location and source of a love and beauty that cannot be extinguished—"the still point of the turning world." (T S Eliot)
Join us as, through great music and poetry, we reflect on the profound meaning of this holiest of weeks.
This is an onsite-only event. For more information, please direct your questions to Iwan Russell-Jones, Research Professor of Theology and the Arts at Regent College.